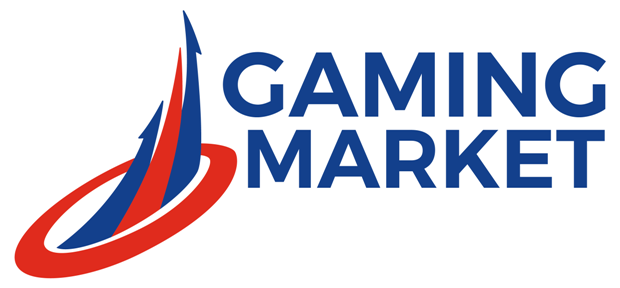 Malta prepares changes to improve its online casino gaming market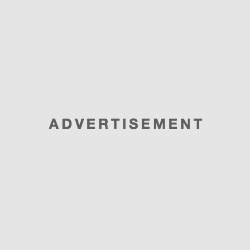 Malta is one of the trusted jurisdictions when it comes to licensing of online games. The island is among the few European players, including Gibraltar, to offer licenses to operators to online operators. The Maltese government has announced plans to amend some of its laws to simplify controls and license management.
Better control of the market
Situated in the south of Sicily, Malta is a small island which has developed considerably since its entry into the European Union in 2008. Since then, many game operators have established their headquarters on the island to take advantage of the market games online in Europe. With its very mild climate and advantageous laws, it quickly convinced the egaming firms.
The MGA (Malta Gaming Authority) has decided to make some changes to its operation to give more flexibility and clarity to the market.
One of the first objectives is to simplify the law by choosing only one denomination "Gaming Act" rather than having several names. This first change will make it possible to better understand the market. The number of Maltese licensees is very large and there will soon be only B2B and B2C licenses. B2B licenses will be exempt from taxes and the duration of licenses may be increased from five to ten years.
The MGA also wants to have access to better technology to combat money laundering and money originating or serving terrorism.
"The proposed regulatory framework allows the MGA to be more agile in its decision-making and to reduce unnecessary regulatory burdens that do not support the achievement of objectives while strengthening oversight and focusing the regulator's efforts on areas with a high risk profile. It would also establish target standards to encourage innovation and market development. "The Authority said.