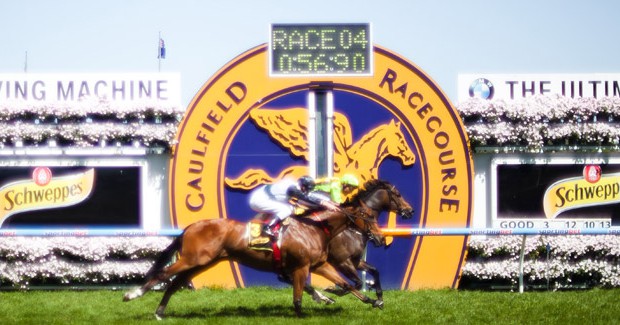 Magnapal is ready to participate in Caulfield cup 2016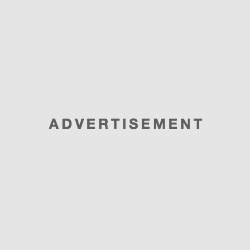 Everyone knows that Caulfield cup 2016 is going to be held. The race horses are under training and the coaches prepare their horse to win the cup. The horse racing followers are eagerly waiting for the tournament.
Generally the racehorses from different place are going to participate in this tournament and the most efficient one will win the cup. The fans are eagerly waiting to see the winner of Caulfield cup 2016.
Terry O'Sullivan who is the trainer of Magnapal is very confident and he believes that Magnapal will give its best in this Caulfield cup. He comes back to the field after the surgery on both of front fetlocks.
Magnapal is one of the terrific race horses and he has performed exceptionally in many tournaments. For example, in the last spring Magnapal has delivered a terrific performance and he has won Naturalism Stakes and Heatherlie Handicap.
Moreover in the JRA cup, he completed as second. The trainer of this remarkable race horse said that Magnapal has taken enough rest and he is perfectly alright for the tournament. He also mentioned that after the surgery on the front fetlocks, Magnapal recovered completely and it will definitely perform well in the tournament.
It can be realised from the statement of O'Sullivan that he has some plans to be executed to bring out the best performance from Magnapal. Actually Magnapal participates in Bletchingly Stakes on this Saturday and everyone hopes that he will give his best after the surgery.
Terry O'Sullivan has also mentioned that they have given different trainings to Magnapal therefore their efforts will reflect on this Saturday and it will let people know how Magnapal is going to be performed in Caulfield cup 2016.
The Caulfield Cup is a Group 1 Thoroughbred horse race under handicap form for the horses which are in the age of three or more and it will cover the distance around 2400 metres. Generally it will be supposed at Caulfield Racecourse which is located in Melbourne Australia in the month of October.
The Caulfield Cup is considered to be the richest horse races in Australia and also the richest of this type all over the world. The performance of the horse will decide the qualification of horses for the Melbourne Cup which will be held after 16 years of Caulfield cup 2016.
Actually a ballot system will decide the emergency entries along with 18 starters and the field will be limited with these aspects. The horse's eligibility will be based on the prize money, lead up races and wins that the horse has achieved. Horses which are the winners of Group 2 Herbert Power Stakes will have the automatic entry option and this is an advantage for those horses.