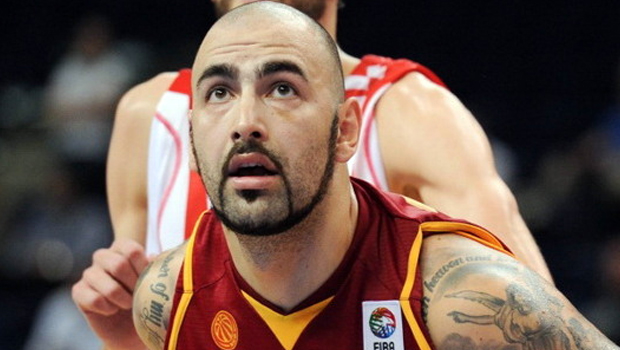 Macedonian Player in the NBA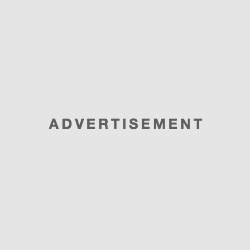 The Macedonian basketball player who climbed of the top on the Macedonian
Basketball land also beyond in the world,Pero Antic, was born on July29,1982 inSkopje,Macedonia and he is the proud captain of the Macedonian national team and fairly new member of Atlanta of National Basketball Association (NBA)
His first step on the basketball field was in the Macedonian basketball team "Rabotnicki Skopje" where his talent kept growing and his ambition for the sport combined with his power and willingness to get out of the country boundaries made him a great player. His hard work was his big arsenal, and that was soon spotted by the Serbs who offered him contract to play for one of the giants in Serbia and in Europe as well – Red Star.
In there he passed several years before eventually winning the Serbia and Montenegro National cup as his first trophy outside the boundaries of his country. Just days before that happened he signed a two years contract with the Greek Champions "Olympiakos" where he got the necessary training and experience that were lacking Olympiakos to win the trophy. He managed to do that there, to bring the guys a trophy – his special success there was the victory in the Greek Championship, and another trophy in his shelves.
Something that particular amazes me in his career,except his participationin Atlanta which I mention above,is his achievement with the Macedonian National Team in the Euro Basket cup. Pero together with his Macedonian boys managed to reach the semi-final on FIFA-Euro basket In Lithuania 2011 where Macedonia managed to defeat the hosts of that world cup and the nation that has basketball as their first sport – Lithuania. They were defeated by the nation who later became the Euro Basket Cup winners, Spain, and failed to claim the third place by losing to Russia in a match with dramatic finish where the Russians got the bronze with last-second shot for three points.
His career in Atlanta Hawks (NBA) started on July 25,2013 and he signet a two years contract with them. He was chosen to be in the rookie team of the year which is something that he never dreamed of. His first season was amazing having played much more than expected and won three matches with late-shots for three points where he eventually had a period that was in the starting line-up.
In this second season in NBA things are even better, and Pero and the whole Macedonia hopes for him to maintain the good work and to get another signature on Hawks' paper as an extension contract.
Jackpot bet online is a site where you can find the latest news and information about your favorite teams or athlete, as well as bet on the gambling application, where you have a chance to win the jackpot as well as the other cool prices that are there.