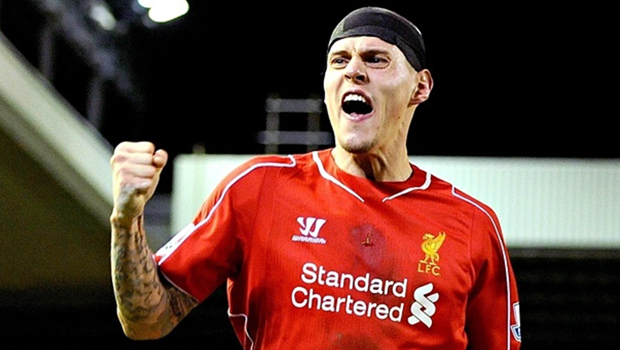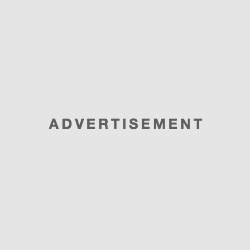 Liverpool secured a point in the 97th minute
The game that was played on Sunday at Anfield where the hosts Liverpool welcomed Arsenal had plenty of interesting moments. The game was dictated by Liverpool, but the result was not in their advantage almost the whole game. There were interesting moments, a red card for Borini for two offences, an injury to Martin Skrtel's head whose head later on draw the game and decided the outcome of the match.
Liverpool were leading for two minutes after Coutinho managed to hit the post and the ball bounced off in the net, but the Red's celebration was cut short just two minutes afterwards where Mather Debuchy's first goal for his new team, Arsenal, sent the game to half time with the result of 1-all.
OlivieGiroud set the Gunners in the right direction after the ball from SantiCasorla and gave the lead to Arsenal, before hitting Skrtel in the head and making the game be played almost 100 minutes, allowing Liverpool to equalize in the 7th minute of the extra time.
Liverpool's manager Brandon Rogers said a word or two after the game, and he said that his team was playing very good football, having 65% of the ball at their feet, which leaves Arsenal with 35% and a record breaking for lowest ball possession that has not happened to them since 2003. The Gunners had seven attempts on goal, which is no good compared to the 27 of the hosts Liverpool. But the manager Brendan Rogers was not satisfied of two things. He thinks that Alexis Sanchez has 'dived' near the box and gave a free kick that later resulted in Mather Debuchy's goal. Rogers said that when Sanchez realized he was not going to win the ball he just dived and resulted in the free kick. The second thing that Rogers is not satisfied with is the ability of Debuchy to win duel against three Liverpool defenders. MatheyDebuchy, who came from Newcastle to Arsenal this season, is much shorted from Skrtel and MahmadouSakho. Rogers is not satisfied with the header abilities when it comes to defense, and he said that they will have to work on that.
At the end of the press conference Rogers added that they have the team to finish in the top four this season, they just have to keep on with the good work after the hard period. They are currently on the 10th position, with 9 points behind West Ham United who are on the fourth place.
Wenger on the other hand is satisfied of the end result and it is a fair one for him, but not satisfied because they should have kept the result with many defenders. It was a good game to watch with plenty of real football.
Don't forget to check the sports online betting forums and earn good prices including the jackpot.