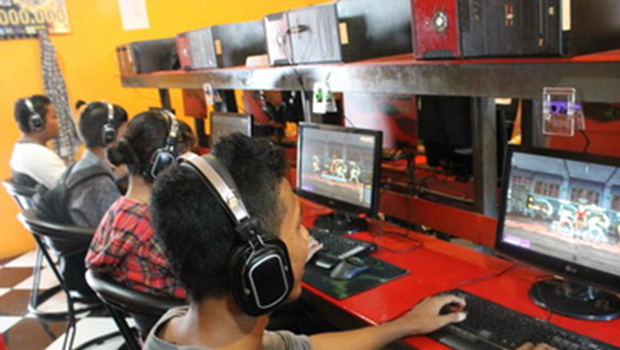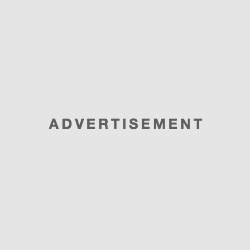 A Live Casino is a place where you can conveniently play blackjack, baccarat and roulette from the comfort of your home by sitting in front of your computer and have the peace of mind. You will not have to rely on a random number generator to dictate the outcome of any game are an exciting offering.Unlike traditional RNG online casino games where a computer will dictate the outcome of the events, live casino games offer a real human dealer dealing real cards, or tossing a ball into an actual roulette wheel and everything is viewed over a live web cast.
You can enjoy the smoothness and clarity of the game by having a reasonably fast internet connection.If you have a reasonable internet connection, then watching casino games online is a pleasure. This platform has some shortcomings as well and being aware of them may temper any disappointments you may otherwise have trying any live casino games out for the first time.One of the common problems that many people face in watching online casino games is the vision quality.
The vision comes live and it is not an mpeg that you play once loaded. While the service providers provide fantastic video streaming technologies and file compression capabilities with patents pending and a lot of other wonderful claims, you will find in the end that web cast is only as good as the connection speed supporting it.
Even if you have reasonably fast internet connection, then also you can expect interrupted vision at all times.You may also find that the vision quality from certain platform providers is far from impressive. The spinning roulette wheel is an amorphous blur until it finally stops and the card deals in blackjack and baccarat are more like a series of low resolution freeze frames. This may not be the norm though and with a fast internet connection vision quality from most providers is pretty good and in some cases quite impressive.If
you are an impatient gambler who cannot stand a slow game, then this may not be your ideal game format.Unlike RNG casino games, where you can call the deal in most instances and control the speed of the game, live games are a little different. While you are viewing a single dealer, he or she is dealing to a number of players and must allow ample time for all bets to be placed and
In fact, this time is fixed according to the casino's (platform providers) game set up and can be anywhere from 15 to 40 seconds between deals/bet decisions.If you are playing a live blackjack game in multi-play format with 7 players at the table, you are given 40 seconds to place your bets. Each player is given a further 30 seconds to play their hand. If all the players take the full time to play their hand, it will be almost 4 minutes by the time the last player reaches his turn.
You can now understand that live gaming can be slow at times.