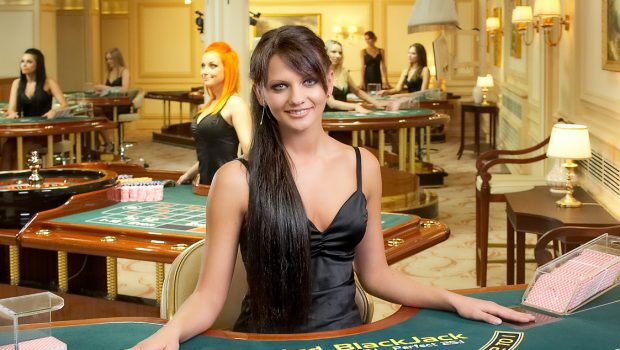 Live Casino Blackjack variation rolls out by Playtech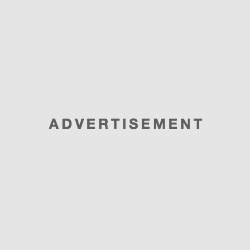 Playtech is the most successful developer as well as supplier of solutions regarding the Omni-channel for the international gambling sector. This company has announced the addition of the 21+3 Blackjack side bet to its all live casino games. All players of blackjack in online casinos powered by Playtech can take advantage of the side bet feature hereafter. They will be satisfied not only because the most convenient gambling, but also more than estimated opportunities to make money.
Even though experts in online poker these days understand as well as make sure that the side bet feature is borrowed from the poker, they think about how the side bet feature makes all players of the blackjack games from Playtech satisfied. On the other hand, well experienced players of online blackjack game these days are happy to use the side bet feature and earn money beyond their expectations.
The latest news about the 21+3 Blackjack side bet feature introduced by the Playtech grasped the attention of those who have a crush on online gambling in particular blackjack entertainment profitably. An up-facing card of a dealer and two cards of a player play the most important roles behind the overcome outcome of the new blackjack side bet feature.
In general, all players of blackjack receive the 21+3 side bet together with enhanced odds when the combination of the three forms a straight flush, a straight, a flush, a suited three of a kind and a three of a kind. They can win hundred times of the original side bet when the three cards form a suited three of a kind.
Games Marketing nowadays plays a leading role in table games of online gambling market worldwide. This company holds the complete rights of 21+3 blackjack games. On the other hand, Playtech licensed the game through its fellow supplier. As an excellent addition to the most outstanding live casino games at this time, the 21+3 blackjack side bet encourages many gamblers to gamble as efficient as possible.
All players of blackjack hereafter experience the utmost gambling fun and loads of opportunities to make money on the go. This is because they get the most excellent support from the side bet feature of Playtech blackjack live games. Playtech offers poker variants, baccarat and blackjack variants successfully these days with Omni-channel solutions. All fans of games from this leading company these days enjoy their leisure and realize overall expectations about the profitable gambling activities.
Kevin Kilminster, Playtech Head of Live Casino Innovation has revealed different aspects of the 21+3 blackjack side bet feature in detail. This new element in the blackjack live casino game complements the traditional live casino blackjack game as expected by every player worldwide in our time.