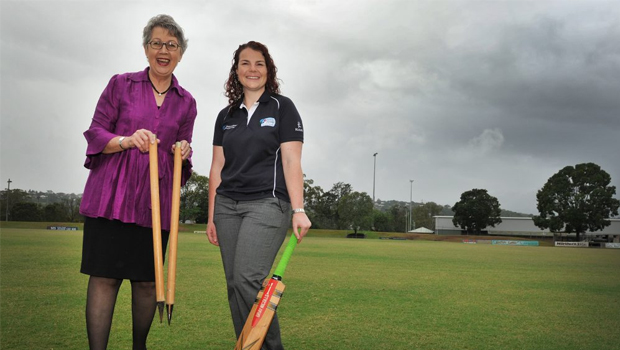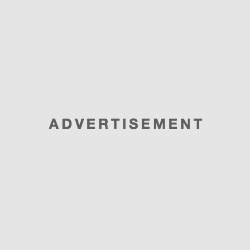 Lismore will be the new host to the International Twenty20 cricket tournament
This coming month provides an opportunity to a total of eight cricket teams who will face each in attempt to be crown winners of the International Cricket Council East-Asia Pacific Twenty20 Men's Trophy cricket tournament that will be staged in Lismore. The teams that are scheduled to take part in the tournament and have as well finalized their squads are; Papua New Guinea, Cook Islands, Samoa, Indonesia, Japan, Fiji, Vanuatu and Philippines. The tournament is scheduled to take place from 19th of November and will take five consecutive days.
Expect battles to be unveiled as one team will only emerge victors and will have the opportunity to fly to Scotland for the ICC World Twenty20 Qualifier to be held next year. In this event, the teams who will emerge on the top six lists will advance to the ICC Twenty20 World Cup which is scheduled for 2016.
Mitch Lowe the co-coordinator of Lismore tourism claimed that it is an amazing thing for Lismore to play host to a major world event that is associated with ICC. The event will provide a platform where broadcasting of the tournament to the world will air out the prospects of the area. It is an event that the region has dreamed to host and let the foreigners explore their fields as well as resources.
Last year saw Papua New Guinea clinch the title in New Zealand after thrashing Vanuatu in the finals. Fiji who finished in position three have already jetted in Australia and are training at Brisbane.
Jenny Dowell the mayor of Lismore claimed that the town is a fanatic of sport and it is her pleasure to host the event in their amazing pitches of Oakes Oval, Heaps, Blair and Mortimer Ovals. She added that the locals are so welcoming and will not hesitate to receive the visiting teams with open hands.
With the exception of Papua New Guinea and Vanuatu, the best four teams will have an opportunity to participate in over-50 games event after the conclusion of the T20. The winning team in this event will be included in the World Cricket League Division 6 together with Vanuatu.
Kieran McMillan the ICC Regional Development Manager East Asia-Pacific this is the best event for men to have ever been hosted here and guaranteed the locals that the game experience will be top class and will be accompanied by great fun. He concluded by saying that the event will bring about some uniqueness and the local populace should avail themselves in number in attempt to give support to these upcoming teams.