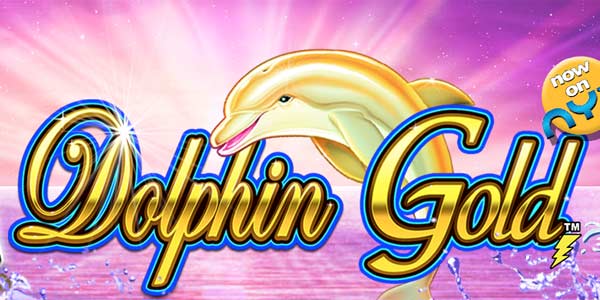 Lighting Box Launches New Stellar Jackpots with Dolphin Gold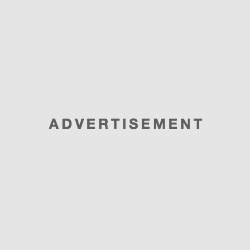 Lightning Box Games, the specialist in innovative designs, announced the release of its latest Stellar Jackpots with Dolphin Gold slot machine. After its exclusive launch on the BetVictor casino, this entertainment option immediately caused a sensation in Europe.
The Stellar Jackpots with Dolphin Gold slot machine was designed by Lightning Box Games, a software development company that features an extraordinary selection of slot machines featuring different themes. You may find that this new game has a rather long name, but this is simply due to the fact that Stellar Jackpots with Dolphin Gold is part of the "Stellar Jackpots" series, which means that the developer took the production initially launched and has incorporated larger jackpots. Other titles in this series are: Stellar Jackpot with More Monkeys and Stellar Jackpot with Chilli Goldx2.
The Stellar Jackpots with Dolphin Gold Slot offers a peaceful and quiet atmosphere. The design of the game will plunge you to the bottom of the ocean thanks to impressive graphics and exceptional gameplay.
Peter Causley, CEO and co-founder of Lightning Box Games, said that the Stellar Jackpot With Dolphin Gold slot combines intuitive as well as the fun theme of the previous version that has already proven itself. In addition to this, it incorporates an innovative bonus game "Stellar Jackpot" in which players can win huge winnings. He went on to say that the company was delighted to have launched the title exclusively on BetVictor and that it was now waiting for the opinions of its players before starting to distribute the game on the other platforms.
Featuring a 4×5 format grid and 40 paylines, this superb slot machine combines intergalactic and oceanic themes. In addition, it incorporates special bonus features, including 12 stacked jokers. Getting 6 blue dolphins on the reels triggers a game of 3 free spins, while 12 such symbols give you 21. Also, this game offers an exceptional Stellar Jackpot bonus game that can trigger randomly during of the game. During this feature, bettors are taken to another screen where they play a shooting arcade game in space in order to have the opportunity to win great prizes.
BetVictor spokesperson Arcangelo Lonoce said: "The Stellar Jackpot with Dolphin Gold Slot Machine is a great game with an eccentric theme that will stand out from the fun options of our toy library for good reason. This slot machine is excellent, and it offers players an exciting experience. We are pleased to be able to offer this entertainment option to our players ahead of our competitors, and we are confident that this title will quickly become a hit with bettors who play both on PC and mobile devices. "
Designed with HTML5 technology, the title incorporates stunning graphics and has a well thought out configuration that will keep players' attention. This slot machine is available on all mobile devices, including Android and iOS smartphones and tablets, as well as on PC.