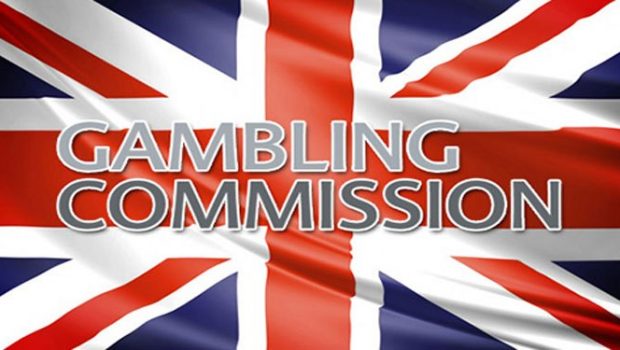 LeoVegas sanctioned by the British Commission with a fine of £600,000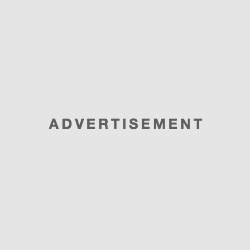 Certainly it seems that only the United Kingdom Gambling Commission (UKGC) is able to punish a casino when it fails. LeoVegas has been fined £600,000 for failing to protect players and for misleading advertising. The UKGC strikes again…
UKGC still strikes at the wallet
After heavily sanctioning 888 Holdings in 2017 with £7.8 million fine and more recently SkyBet with £1 million , the British Commission is back on the ground to hit where it hurts: to the wallet.
LeoVegas is indeed in turmoil after being accused of not taking game problems seriously enough and having misled some players.
"Our investigations have shown, and LeoVegas agrees with this finding, that there were flaws in his management system of self-excluded players and that his marketing materials for affiliates were non-compliant with the rules in effect. According to Neil McArthur, director of the UKGC.
Some 12,205 LeoVegas players who had chosen to self-exclude and close their accounts could not recover the money remaining on these accounts. In addition, 413 self-excluded players managed to play again without problems, thus avoiding the 24-hour waiting rule before reopening a player account.
On the marketing side, 41 misleading advertisements were identified by the Commission. Finally, 1,894 self-excluded people received advertising offers by email or sms.
All of these mistakes noted by the Commission justified the fine of £600,000. As proof of his good faith, LeoVegas accepted the award and has already returned nearly £14,000 of funds to players who closed their accounts without emptying them. The operator has also planned to make a donation equivalent to the charities.
In the end, it is an additional penalty for the UKGC which shows once again that it is able to punish operators, even the largest and most famous. A new strong signal sent to the entire market.