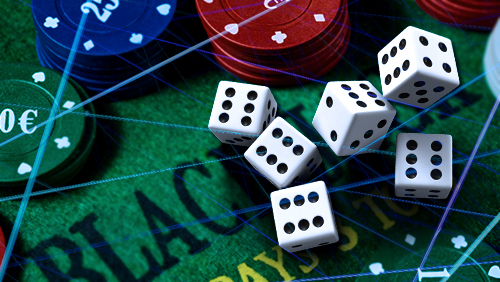 LeoVegas launches Felt's table games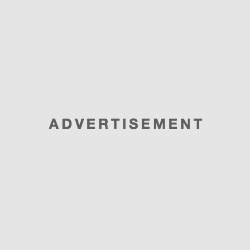 A full suite of proprietary table games from specialist supplier Felt will be added to the mobile focused operator LeoVegas.com. This is a good thing for LeoVegas consumers that enjoy playing table games that have in the recent times proved to be popular in the US and European land-based sector in the previous years. The table games include Felt's unique Double Ball Roulette, Perfect Pairs, 21+3 and Lucky Lucky and three poker games. The games will help LeoVegas in expanding its reach and also increase revenues through tapping in to the profitable table game sector.
That was a statement made by John Parsonage who is Felt's CEO. He also added that there was a real demand for ground-breaking and stimulating table game contents. According to him these provide a wide variety of betting opportunities that are available in different devices and are able to increase player value and attract new players. Leovegas also agrees with Felt's CEO's statement. They are focused in providing great casino games especially since they are mobile-focused. Leovegas is also focused in providing games that will highly compete with those available in the brick and mortar setting.
Head of Casino at LeoVegas, Karolina Pelc was also happy that they would be airing Felt's table games. This was after the recent launch of Sportsbook and a Live Casino portfolio. She was positive that the recent additional of table games would be a great benefit to many of the players available. Felt does not tend to agree that table games need improvement since an authentic styling and a user centric interface has been developed. He is quite confident that players will enjoy playing the games and LeoVegas will benefit from Felt Table games. This is because the game formats have all alone being known to be quite successful.