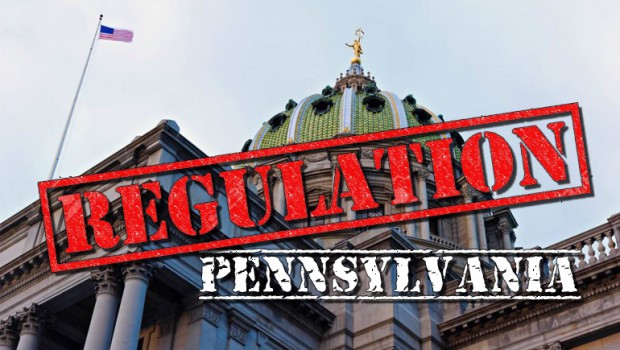 Legalization of gambling in Pennsylvania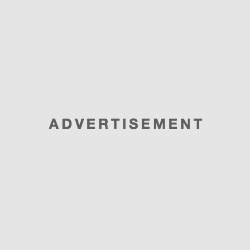 The House of Representatives in Pennsylvania has released an announcement recently that they have legalized different forms of gambling in all parts of the state. It has been on the news that the state is planning for legalizing gambling and it is officially announced yesterday that the state has passed the bill to legalize gambling all over the state.
The state has legalized the gambling in airports, mobile applications, casino gambling, gambling websites, sports betting and other kinds of gambling. People welcomed this as much awaited but still there are a lot of people who feels that it will spoil the lives of the youngsters and adults as they get wide opportunities for gambling in various parts of the state.
The first thing about legalization of gambling in Pennsylvania is fantasy sports because fantasy sports gambling is very famous in the most of the states in US. The state has regulated fantasy sports gambling with norms that includes their registration and tax payment to the government.
The fantasy sports gambling centers has to pay the tax of 5 percent regularly on their turnover.  Those who want to register for housing fantasy sports gambling should assure that the players who come to play such gambling should be above 18 and has to prove their identity and their location
Next to the fantasy sports gambling is online gambling in which there percentage of participants is very high. Since there is a huge profit in online gambling and the state has planned much better for online gambling. The casino that conducts online gambling has to pay $8 million for their registration so that they can get license from the state.
Apart from this they have to pay 14 percent of tax to state and 2 percent for the economic development of the state. In case of mobile application gambling the rate of tax is 34 percent and they have to pay 20 percent tax to the airport since online gambling through mobile phones is allowed in international airport of the state.

The sports betting formats should b e under the Federal laws of the state and the country and for this gambling the license will be provided so that they can conduct gambling legally otherwise they will be banned.
To operate the slot machines in the airport the casinos should get license from the state gambling authority.  They state has announced that only the passengers with ticket are permitted to use slot machine gambling in airport. To install the slot machines in the airport they have to pay $5 million fees. The fees for installation of the slot machines vary from airport to airport. It is $5 million for Philadelphia, $2.5 million fee for the airport in Pittsburgh and it is $1 million for other airports.