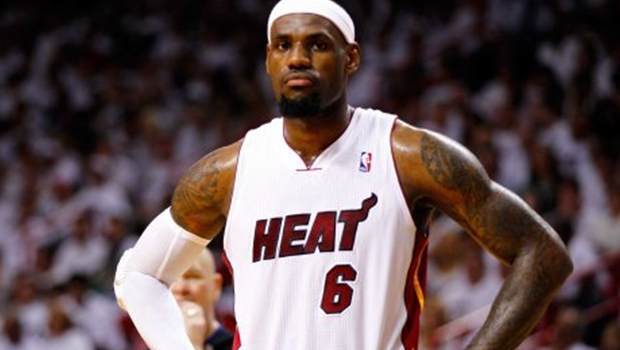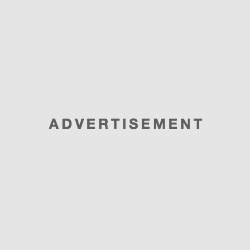 As the Cleveland Cavaliers are struggling to make any good move and to play a good game, their leader LeBron James blames himself for the team failure. The Cleveland Cavaliers are on a four game losing streak and LeBron James is pointing his finger at himself for not doing his job, and as he said to the media, "he stinks".
With the 5-7 negative for the Cleveland Cavaliers, LeBron James was telling the media how he is not satisfied and how his team is fragile, is not showing any signs on the pitch in the shoot around with the Orlando Magic players on their way in the Arena. James, who had spent all day with his family, is trying to be as positive as he can because he believes if he stays strong his teammates will do the same, and if he fails and be depressed the losing streak will be more than 10 games long. He added that he definitely has to do a better job leading the team.
As James said before, that he is holding his head high because he is the team's leader and everybody looks up to him, they look to add the difference to the game and if James' head goes down that it's game over. LeBron James added that this is by no means the darkest hour that the Cavaliers will see this season, and he added that he had seen much worse, and that this is light to him.
Although LeBron James is the team's leader, he had made some silly mistakes over the past four games. In the 0-4 losing streak against Denver, San Antonio, Washington and Toronto, James wasn't himself as he averaged just 18 points per game, giving the Spurs a ball in the last seconds while being two points behind and lost the game, and certainly not his best in the defensive line against the Wizards. His foolish passes evoked his bad and frustrating body language over the games.
As LeBron James said after the Toronto game, this is by far the worst times of the Cavaliers, and that the fans will see much more. Before they get to better times they will go through around as many losses as they have now in their streak, maybe even more. James says that he has seen darker times, and we all know that that is the 2011 NBA Finals where he and his Miami Heat dropped a 2-1 lead and lost six games to the Dallas Mavericks, and that's the lowest point in his career. James says that he thinks about it every day and haunts him in his dreams.
While being in Miami LeBron James had All-Star Dwayne Wade to help him in his leadership, which is not the case here. Although Kevin Love and Kyrie Irving are world class players, they don't have what it takes to be team leaders.