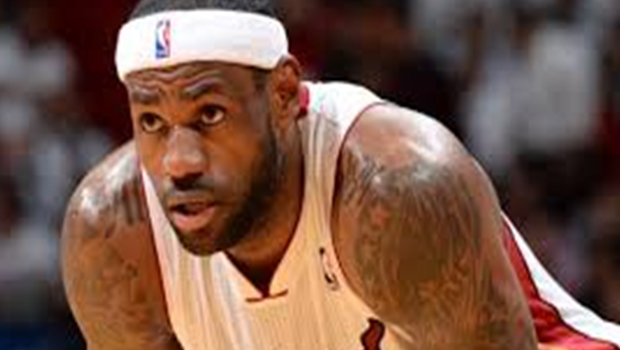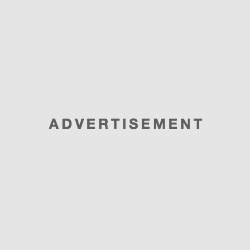 LeBron Raymone James is a professional basketball player who plays in the National Basketball Association for Cleveland Cavaliers. The 6foot8 athlete who weighs 113 kilograms was born in 30th December 1984. He was born in Akron and he is the only son to Gloria Marie James who had him when she was 16 years old. Growing up was a struggle for him for they had to move from one apartment to another as James mother could not get a steady job and it was hard for her to raise LeBron on her own. With the more struggle his mum realized that LeBron would need a more stable family and allowed him to the family of Frank Walkers, who was the coach to a local youth football team. It was Frank who introduced LeBron to basketball at the age of nine.
For his junior career LeBron played for the Northeast Ohio Shooting Stars where he played in the Amateur Athletic Union. Together with his friends Dru Joyce III, Sian Cotton and Willie McGee they made it to play the game up to national levels and it was then that the three make a pact to join the same high school. The three then joined St. Vincent-St. Mary High School which by them was largely dominated by white students. While playing in his high school he was much praised by the media as being a superstar in NBA in the future something that has come to happen.
After graduation LeBron made it as the first overall pick in the 2003 drafts for the NBA.He then joined Cavaliers. In 2007 he made to his first final where Cleveland lost to San Antonio Spurs. His move to Miami Heat made headlines being called the Decision and was largely publicized. In his first season there, he led his team to the finals which they unfortunately lost to the Dallas Mavericks.
It was until 2012 that James won his first championship in a final that they played against Oklahoma City Thunders. The next year he lead his team in maintaining a 21 game winning streak that made it the books as being the second longest streak in NBA. LeBron had made it to the finals four consecutive times with the Heat but after they lost to Spurs in 2014 it was then that LeBron decided to end his contract with the Heat and opted to join his previous team the Cavaliers.
LeBronhas made much money through basketball. He has many endorsement deals on his name and has accumulated wealth through this. With his public life with much scrutiny he was named to be one of the most popular and influential athletes. He has had his names in many books and documentaries as well. LeBron has received many awards as well since his early stages of his career up to date. He has won two NBA championship, gotten two awards on the NBA Finals MVP, four of NBA Most Valuable Players awards including medals from his international career in the Olympics. He was also selected in the 11 players for the NBA All-star teams amongst many other awards.