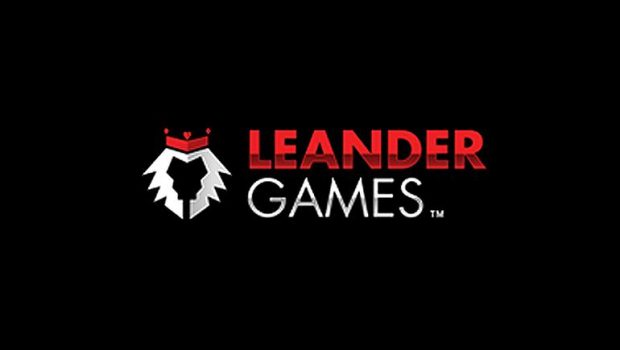 Leander Games to Launch Two New Slot Machines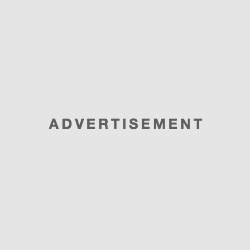 The software provider Leander Games does not expect to be left behind by competing developers and will soon launch 2 new slot machines that promise formidable sessions.
At the beginning of 2017, betting fans have already had the privilege of attending the launch of several superb games, but they are not at the end of their surprises because the developer of software Leander Games mingles with the dance And is preparing to put on the market not one but two new slot machines. This high-end software vendor is therefore preparing to fill players with productions that, with reference to the quality of its previous titles, will feature incredible graphics and fun features. Find out what type of experience these entertainment options will bring you.
Aztar Fortunes: Greek Mythology and Big Gains
All those who love the games on Greek mythology will be filled with the Aztar Fortunes slot machine. The game is indeed about a centaur who goes into a quest to find his human body. During his journey, he will encounter other animals of the bestiary of Greek mythology, such as the Minotaur or the satyr, and will live many hectic adventures. There is not to say, this title offers a lot of action, and you do not risk getting bored by playing it. The graphics used are also realistic and will allow you to immerse yourself in the game. On the other hand, the big gains will not fail with the integrated features and especially the jackpot available.
Wild Jane, the Lady Pirate: Pirates and Adventure in the High Seas
The Wild Jane, the Lady Pirate slot machine, on the other hand, is for adventure at sea, and will appeal to those who like to leave in search of treasures. You will follow the adventures of a crew of pirates, but unusual thing, the members here are all women. You have every interest not to underestimate them, because they are tough and will help you greatly activate several features and discover the treasure. The game is very entertaining because it offers several bonus games where you can, for example, make skill contests or search golden sites. Everything is put in place so that you have unforgettable sessions.
About Leander Games
Created in 2008, software developer Leander Games can no longer be considered a newcomer to the industry, and has already accumulated several years of experience that it puts to the service of its customers. Even if its toy library is not very wide, it features unique games which are distinguished by their originality and their very high quality. The titles created by the publisher feature amazing themes depicted with impressive graphics, and that's what players can expect with the two new slot machines that will soon be launched. As soon as these productions are available, you can play them by registering on the Oscar Bianca casino or on any other site powered by Leander Games.