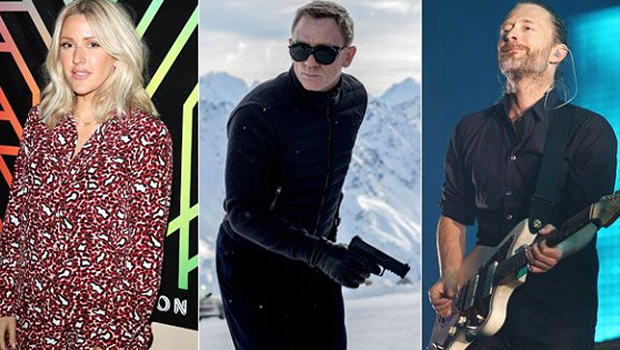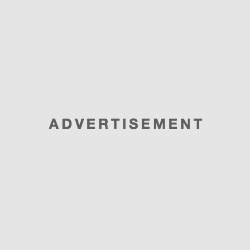 £15 000 bet made the leading Bookmaker not to take more bets
A leading bookmaker refuses to take more bets on the topic of which band will record the next James Bond theme song after one of his customers placed a £15 000 bet on saying that Radiohead will be the band who will win the race.
It is an offer that surprised the whole world and although refused, it rose betting to another level. Despite the fact that people say it is a great risk, actually Radiohead have 4/6 odds of recording the James Bond theme song and the risk is not that big.
The move of the leading bookmaker was followed by many of the top online betting sites like Paddy Power, Coral and Ladbrokes who also suspended the betting on the subject on which band will be recording James Bond's theme for the upcoming movie.
What do Radiohead have to say about this? Their spokesman said that he had no comment on whether the band will be the one recording the theme, and would not like to be asked question as he is not allowed to say anything more. That put the band even more to suspicion and to thinking that they would be the ones recording the theme.
Now the question rises on who will be the singer of the James Bond theme, same as the band, several singers have been related and linked to it, but the most odds are being held by Ellie Goulding. The singer was seen leaving Abbey Road studios in London, the same studio that Adele recorded Skyfall in, for the previous James Bond movie in 2012. She didn't hesitate to hide her stay in the Abbey Road studios, but immediately put a picture on Instagram of when she is in the studio staying "That's a wrap!"
Because of these several happenings that we mentioned above, that clearly lead, one way or another, to the people who are most probably going to record the next James Bond theme song, the betting on the Singer of the theme as well as the band behind it has been suspended from almost all the leading online betting sites. Radiohead is the favored band while the singer role will most probably belong to Ellie Goulding. The leading sites that suspended the betting of these topics said that Ellie Goulding was the one who received the most amount of bets to win the competition, but none of them can compare to the £15 000 bet which caused the leading sites to suspend the betting. If you still want to bet on this subject maybe one of the smaller betting sites still has it up, so go check it out.