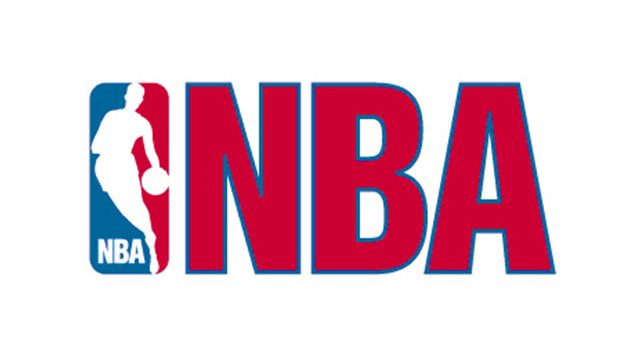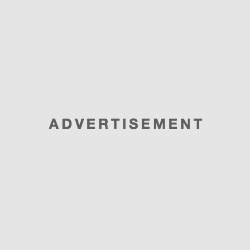 Last night results in the most elite league of basketball – the NBA
Minnesota has lost away from the Phoenix 107: 104, thanks to the troika Mirza Teletović 1.2 seconds before the end of the match.
Nemanja Bjelica spent six minutes in the game with the defeated team and during that time he recorded two failures out of the game, one rebound and one loose ball.
Oklahoma is at home ubeljdivo won his potential rivals in the first round of the playoffs with 128 Portland: 94th Tander was a triumph led Russell Westbrook with 17 points, 16 assists and 10 rebounds, giving him 12 "triple-double" performance of the season and 31 in his career. Point guard Oklahoma finished the match without any turnovers.
"I just enjoy the process. I go out and play at a high level, and every night," said Westbrook.
The most efficient in the winning team were Enes Kanter with 26 points and seven rebounds, and Kevin Durant with 20 points and seven rebounds.
If the playoffs started now, Portland and Oklahoma would meet in the first round.
"We knew that we might play against them in the playoffs, but we wanted to send a message," Durant said after the game.
The most efficient in the defeated team was Damien Lillard with 21 points.
Chicago has won away your old customer with the Toronto 109: 107, which is the ninth consecutive tirjumf Bulls over Raptors.
Toronto coach Dwayne Casey complained before the match in every game his team against the Chicago someone from the opposing team unexpectedly pop out and play much better than usual. This morning it was Dag reserve McDermott, who led the Bulls with 29 points.
He said last month scored 30 points match a trainee spot, but other than that not once in the season had more than 20 points. Against Tronto in the first half, shot out of the game 7/7.
"There's something. I always play well against them. Not that I have anything against them or that I'm angry, I'm just kind of lie," said McDermott.
Nikola Mirotic and Etuon Mur 17poena each scored for the winners.
The most effective of Toronto, who last won in Chicago in December 2013 was Kyle Lowry with 33 points and 11 rebounds.
"We should learn a lesson about the lack of aggressiveness, and it should start from me. We can not begin relaxed and non-aggressive and not to think about defense," said Lauri.
Results of matches played in the night between Monday and Tuesday:
Charlotte – Dallas 96: 107
Miami – Denver 124: 119
Toronto – Chicago 107: 109
Houston – Memphis Grizzlies 130: 81
Oklahoma – Memphis Grizzlies 128: 94
Washington – Detroit 124: 81
Phoenix – Minnesota 107 104
Golden State – New Orleans 125: 107
Jute – Cleveland 94:85