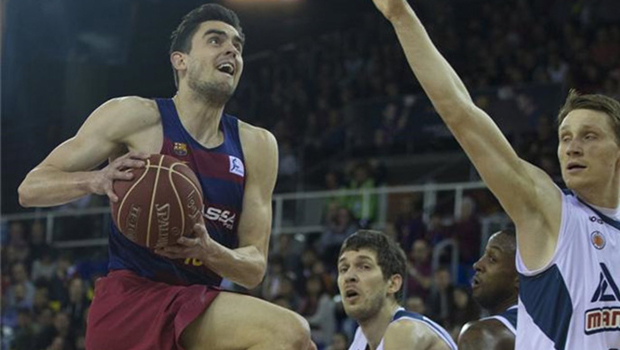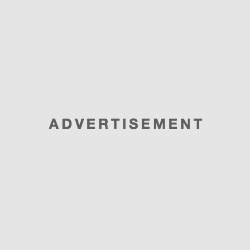 Lassa Barca does not give option to the surprise of ICL Manresa
Lassa Barca won by a clear 84-57 to an ICL Manresa who had no choice in his visit to Palau Blaugrana despite significant casualties Barca box
The Barca Lassa gave no room for surprise at the Palau in the visit of an ICL Manresa who tried to compete against a superior opponent that despite the low – Ribas, Navarro, Lawal and Doellman – imposed the greatest potential of its workforce to sign a resounding victory before visiting the Zalgiris on the last day of the Top16.
The club Lassa grabbed the game quickly with Satoransky imposing their law in a first quarter which added the Czech based show its efficiency. Tomas stood to Palau with two great mates and, incidentally, made off the Catalans to an ICL Manresa suffering to score. Samuels, who did not play by technical decision to the Brose Baskets, was one of those chosen in the starting five of Xavi Pascual and despite suffering to slow Musli answered in attack scoring points in the paint and punishing the Spaniard inside game.
Lassa Barca opened gap at the end of the first quarter (20-10) and continued hammering team Ibon Navarro with a great Vezenkov . The alapivot took advantage of the difficulties to score the ICL Manresa to lead a 8-0 run that lifted income to 18 points (33-15) Barca edge in Ecuador in the second quarter.
Although not particularly successful from long range, Barca attacks Lassa drowned Manresa, controlled the rebound coinciding with the debut of Joey Dorsey in Endesa League and imposed their physical superiority in every defense. Visitors only breathe again with the return of Dejan Musli on track. Serbian pivot gave some air to his team with Foster to put back his people in the party before Abrines closed the second quarter with a spectacular triple at the buzzer (38-26).
NO OPTION FOR ICL MANRESA
After passing through costumes, Lassa Barca took it. A 7-0 run nothing but start the third quarter was a declaration of intent. The ICL Manresa suffered to finish in shooting attacks and between Oleson, Satoransky and Vezenkov were off to the Catalans. Manresa tried to resuscitate based triple Grigonis the lead but the club did not raise Lassa foot off the accelerator and, in a last minute wrecker, a 9-0 culminated with another triple Abrines the limit left the party seen for sentence at the end of the third quarter (69-43).
Ibon Navarro tried to make the character his own not to take correctives of Palau. Musli and Auda got down to work to lead the visitors attack but Barca difference was constantly increasing. Players like Samuels and Arroyo had minutes to recover his best confidence, Eriksson and Diagne also had their moment. The exchange of blows up leaving marked a clear 84-57 Lassa allowing Barca retain the lead. Now it think Zalgiris in a final duel to seal qualification to the quarterfinals of the Euroleague.