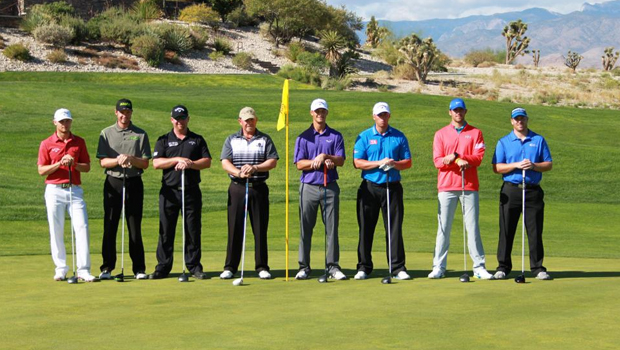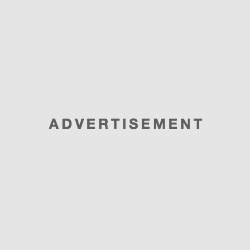 Las Vegas Paiute to host the Golf long drive event
This Tuesday provides a platform where Jamie Sadlowski will prove to many that he possesses the capabilities of a world title, a third in his career. The tournament takes place at the Las Vegas Paiute Golf Resort. Those who won't be in a position to be at the grounds, hope is not lost as Golf Channel will broadcast live events starting from 7 pm.
Event organizers have told the fans to be well spirited as this game will provide the much excitement as the gamers will have to hit the ball from a distance which is over 400 yards. The golf ball is expected to have a swing speed of around 143-150 mph.
The same Tuesday will see eight long drivers contend for RE/MAX World Long Drive Championship scheduled to take place at the Las Vegas Paiute Golf Resort. They will put their power into action when they explode the tee shots inside the Las Vegas night.
The officials claimed that they would like to invite everyone in the event. The fans will come along to cheer up these skilled drivers who will be fighting against each other and the winner will walk home with an amazing prize of $250,000 cash.
The vice president of the Golf Channel Keith Allo claimed that the event is full of chances and bets as well as pressure accompanying the contenders and fans. This will provide the ultimate chance for players to be motivated by the crowds' morale to battle to the very end and emerge victors.
In 2013, the ultimate winner was Tim Burke. He drove a distance of 427 yards and this earned him the well deserved title. During the qualifiers of the Mesquite, different results were seen as Joe Miller had the day with which he had displaced as many balls as in a distance of $69 yards. On the other hand, Jamie Sadlowski was close to him as he had to do with 440 yards. The record went to Burke who held the speed of his ball at 227.8 mph. however; this year will see another player try to break his record since all was not well with him as he didn't qualify for the main event.
The longest distance to have ever been covered in the PGA Tour is 318 yards. It was set by Patrick Rodgers this year. Bubba Watson boosts the fastest ball speed of 124 mph.
The event takes three rounds where each participant is awarded with six shots every round. The event which was initiated in 1975 continues this Tuesday. So don't miss out.