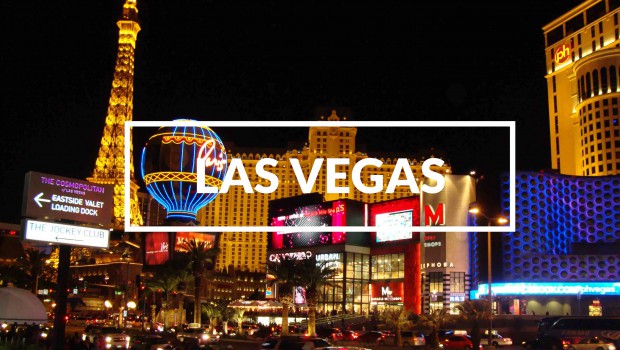 Las Vegas casino owner bets $ 352,000 on March Madness matches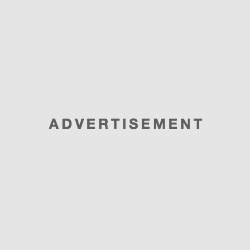 The March Madness is about to start in the US and millions of bettors across the country have already chosen their favorites. The March Madness is a basketball tournament of 64 teams that takes place in March and is one of the most important sporting events in the United States. This year a Las Vegas gambler decided to bet on each of the first 32 games, putting $ 11,000 per game, $ 352,000 on the table, hoping for a maximum return of $ 320,000. Risky?
A "daredevil" style for sports betting
Derek Stevens is a top-notch character and owner of the D Casino in Las Vegas. The man loves to bet on sports encounters and does not hide from it. He is an extra-terrestrial among casino owners with his excessive style and gambler.
It is not the first time he dares to bets as daring. Last year, when rapper Kanye West complained that he had $ 53 million in debt (his fortune is estimated at more than $ 100 million), Stevens offered to come and perform at his casino. The singer would have kept all the receipts of the seats and the businessman would have contented himself with the recipes of the bar. West declined. He is not as much in need as his call for donation on Twitter (oh if …) left him thinking at the beginning of 2016.
Two years ago, Stevens bet $ 20,000 for Michigan victory at the NCAA tournament with an unfavorable score of 50 to 1. He will lose this bet but will succeed in paying off on the next one, where he is trying $ 49,000 to win $ 20,000.
A real gambler.
Yet he does not seem to be so daring in the business world where the decisions he makes are far more rational and profitable. In the past, he renovated the Las Vegas D and the Golden Gate Casino. Last year he bought the Las Vegas Club, the Glitter Glutch strip club and the Mermaids casino to try to revive them from their ashes and boost the growth in Freemont Street, the historic center of Las Vegas.
Less well-known (and less wealthy) than Vegas- Steve Wynn , Sheldon Adelson and Jim Murren – he's still a successful businessman who cares only for the public Sees him slamming small fortunes in daring bets.