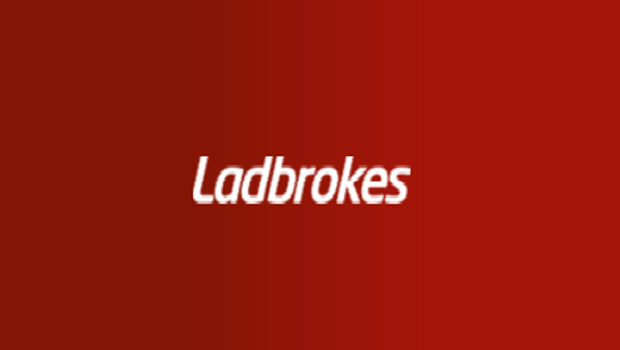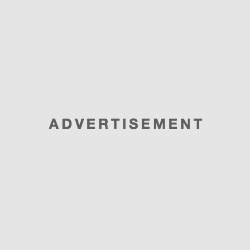 Ladbrokes has joined in the exodus from the Russian market. This is due to the exclusionary statute of UK and EU law. The UK and EU law requires that all operators who are applying for UK licenses should stay away from jurisdictions that deem online gambling as illegal. This has caused multiple operators to move from iGaming operators. These operators have been advised to keep off from grey markets to not over 3% of their total revenues if they wish to be offered with UK license.
Following this logic, Ladbrokes decided t withdraw from the countries with grey area operations. Some of these markets include Romania, Portugal and Finland. They had moved from Canada and other Europe countries such as, Norway, Switzerland and Hungary last year.
A spokesperson from Ladbrokes said that they are reviewing their presence in the markets which is in accordance with the legal advice and regulatory terms. He added that this is process that is ongoing and that they markets they have exited are not of material to them.
The UK licensing requirements bring stigma to the grey markets and Ladbrokes' withdrawal from the Russian markets might be a stretch considering they have a national market of 143 million people. The unwillingness of Ladbrokes to cease their services in Russia is also contributed to the economic instability of the Russian Ruble and president Putin's rigidity in regulating online gambling in the country.
The loss of the Russian market may seem to be of great significance to the global market but there are plenty of grey markets where operators continue to operate without any problem. This might be due to the confidence they have on these grey markets on their adaptation to online gambling. Some of these countries include Australia and Brazil. This might be triggered by the continued permission of the national laws on operation of online gambling without any conflict.