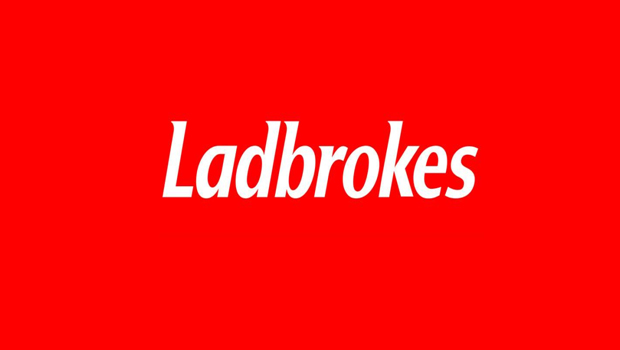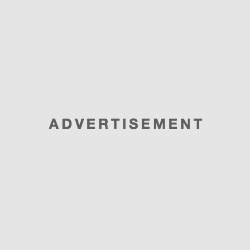 Ladbrokes casino will take you to Taj Mahal
This January, Ladbrokes casino is offering you the chance to win a trip to India's capital; Delhi. This is an opportunity presented in the frame of Ladbroke's Casino's 7 Wonders of the World offer. This offer was launched in September 2014. Since then, players have been offered with a chance to visit one of the 7 Wonders each month. The package includes the lucky winner and a friend.
Take a trip to Taj Mahal
So far, lucky winners have enjoyed trips to places like the Rome's coliseum, Rio De Janiero, Petra's Red City and the Ancient Mayan ruins located at Chichen Itza in Mexico. For this month as the year starts, one lucky winner will be sent to the Taj Mahal which is in India Uttah Pradesh province.
Similar to all other trips, Ladbrokes will offer players with two return business class tickets and a 7 fully covered night at a fancy hotel. To the whole package, the winner will be offered with £1,000 for their spending while on the trip.
The lucky winner will be draw from a raffle that will be held on Monday 2nd February 2015. To be part of the draw, you need to be a registered player with Ladbrokes Casino. As a member, you will be expected to get to the promotion's page, click the claim now button on the promotion for you to get the free ticket to the draw. To get your chances of winning higher, for every £50 you deposit on your playing account for slots games, you will receive an additional raffle ticket. This will run until Saturday January 31st.
Not only will you be competing for the Taj Mahal get away trip, Ladbrokes have £1000 in free bonus money to the first 100 runner ups. There will be 2 £50 prizes, 8 £25 giveaways money, 50 £10 and 40 £5 money for giveaways.