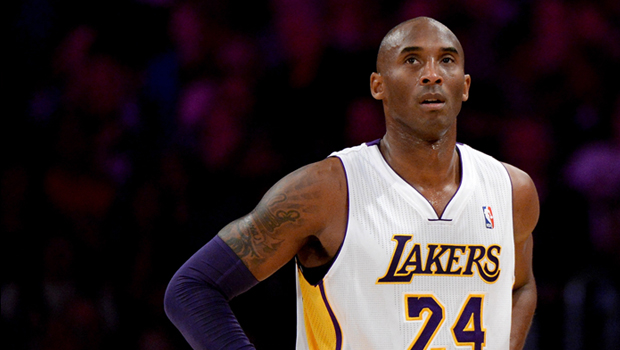 Kobe's opinion on Lakers this year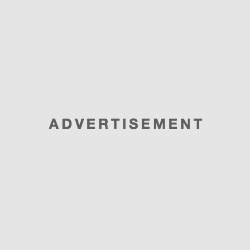 Los Angeles Laker's superstar Kobe Bryant believes that his team the Los Angeles Lakers will be a playoff team this season, after having one of the worst seasons in the club's history last year.
Lakers won only 21 games last season and it has never been like this for the club ever since the far 1976 year. It is the second years in row that they miss the post season games and that they have to sit without playing games and think where they went wrong. Kobe blames himself because of the several injuries that he has had, but believes that he will be the main motor in the next year, despite his age, and he will be able to give his teammates the taste of playoff once again.
Kobe had to feel very bad from the top to the bottom of his body that he could not honor Michael Jordan and his great career on Christmas time, and he could not help his team fight against the mighty Chicago Bulls. Just imagine how Kobe felt when he had to stand there and watch the game, not being able to play. It is unimaginable, but it was really happening. The indestructible, the relentless, the ruthless Kobe Bryant kneed before his worst enemy – Age.
He commented that every inch on his body hurts, and the most important parts of a basketball player hurt the most. His knees were sore as well as both of his Achilles. His back is tight and couldn't feel a thing and he said that he needs a rest. He said he wish he had a reset button for all his problems and he wishes he could be able to play soon. It is a pity that he couldn't play on such an amazing day in an arena that has one of the best atmospheres in the NBA league throughout the years. An arena that was home to the greatest basketball player of all times, Michael Jordan.
Everything that was in his power he tried it, from ice to the places that hurt to bandages to tapes and massages. Workouts during the whole day, but nothing worked.
The team of Los Angeles Lakers failed to play the same game against the Golden State Warriors without Kobe Bryant in the team. They failed to maintain the good game, but they had one more problem – Pau Gasol. Former Los Angeles Lakers player knew every good and bad play of his former players and knew the advantages and the disadvantages in his ex-teammates. He used that as his main weapon to put in 23 points into Lakers' racquet. 21 came from Jummy Butler and 20 from Berrick Rose that completed the 20 points advantage win.