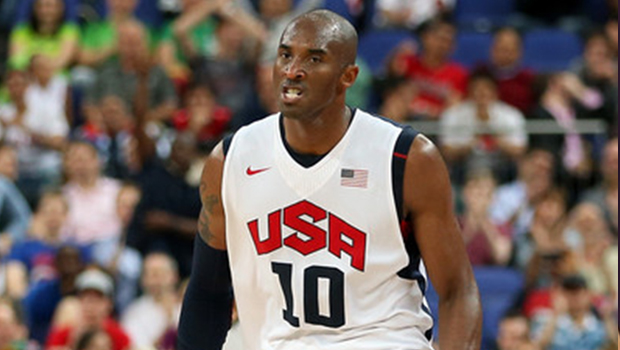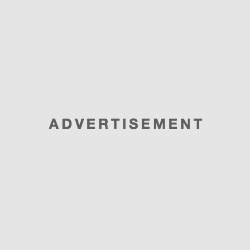 Kobe Bryant wants to be in the 2016 Olympic team playing for the USA
Recently, after saying that this might be his last season in the NBA, L.A. Lakers star Kobe Bryant said that he wants to play in the Olympics representing his country USA. If this happens that will probably be his last Olympics, therefore he is going to fight for the spot.
If you look back two years ago, in an interview, Kobe Bryant said that he had no interest in participating in the Olympic games, teasing his team mate (now former team mate) Pau Gasol that in Rio de Janeiro he will win another silver medal. Either things have changed since then, or we failed to understand the meaning behind the message that Kobe was presenting to the public.
Connecting this to his recent desire to end the career when this season ends, he would like to end it in a glorious way, and to be honest he deserves the best career ending because he is definitely one of the top three best players of the sport, next to Michael Jordan and currently world best LeBron James.
In his 20 seasons of NBA in his career he has five NBA Championships and two Olympic gold medals. As we all know L. A. Lakers are not likely to win any trophy in the next few years when Kobe Bryant will retire, since they are not the team as we are used seeing them, the Olympics would be a perfect opportunity for him to end his career in a really glorious way.
After two great performances in Beijing 2008 and London 2012, Kobe Bryant will probably have a chance to win the Olympic gold medal one more time, but he is doubtful if there will be a spot for him in the team USA. The coach of the USA Basketball Jerry Colangelo managed to push Kobe a little bit and to give him a little hope in his dream of ending the career in the Olympics. He and Kobe had little conversation that there will be spot for Kobe in the USA Team for the Rio de Janeiro Olympics, but Kobe is skeptical and does not want a spot because of his name, but wants it because of the game he plays. Jerry added that his game is on a good level, and way better than the other point guards that are called and playing for the Team USA, which probably brought back Kobe the self confidence he needed to step up and go for the spot.
As we all know Kobe Bryant has been struggling with injuries in the past three years, with shoulder, ankle and leg injury, bringing his game down to a level where he was in the early years of NBA and bringing his hope of retirement in his mind. He will now have a spot in the USA Olympics team and can retire happy, with probably another gold medal on his neck.