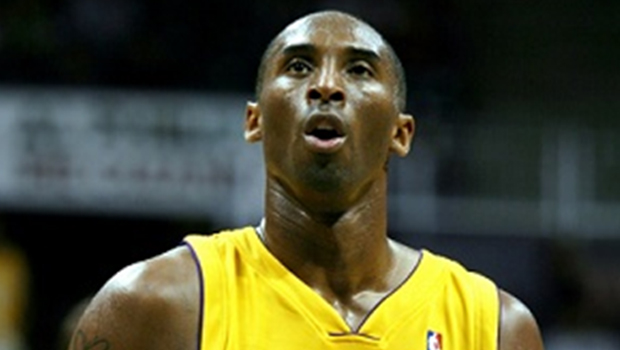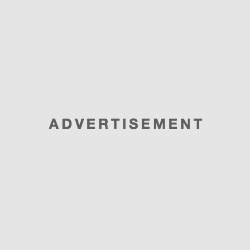 Kobe Bryant free to participate in any basketball action
At the beginning of the year Los Angeles Lakers start Kobe Bryant was faced by a cuff back injury that prompted him to undertake an emergency surgery that kept him out of action for nine months now. He however took part in shooting drills and General Manager Mitch Kupchak claimed that he may be back in full force as the team kicks of their NBA campaign against Minnesota Timberwolves on October 28.
Kevin Ding a report with Bleacher report claims that Bryant is recovering from a torn rotator cuff on his shoulder and he is now focus to kick off his campaign with the team with the league clearing him to undertake any of the basketball sporting actions.
However, Bryant has been out of action for the last two seasons with recovering injuries which saw him take part in 41 out of 164 possible matches. This has been his worst two season in LA Lakers colors since moving from Minneapolis. It is also feared that the process of having a recurring injury would hit him this season and this may be bad news to LA Lakers fans. Nearing the age of 35, it is yet to be seen if he would incorporate his experience to the team and if he does, this could be a big boost to the Bryon Scott club.
However the team may not seem like title contendersdespite having the likes of ageing Bryant, D'Angelo Russell, injury prone Julius Randle and recruiting Roy Hibbert and defending Man of the Year in his sixth time Lou Williams. The team doesn't fully have the capabilities of getting on the top level against other NBA teams. Nonetheless, the superstitious presence of stars in one team may inflict some sense of fear and discouragement to other teams and LA Lakers can take this as an advantage to utilize their opportunities. The fielding of these Lakers stars at once in the court would give hope for the team fans as they hope the players would perform their magic in bringing better outcomes and be on the forefront in contending for the NBA title.