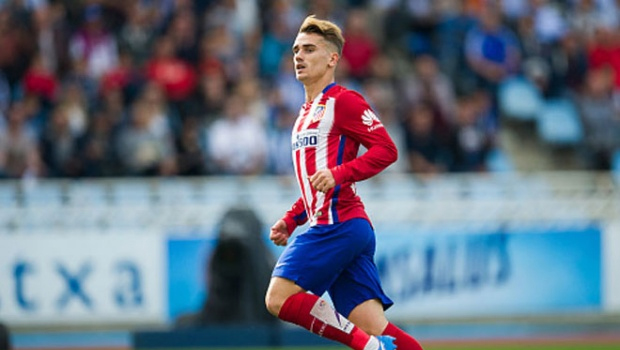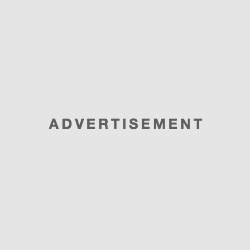 Kiks Atletico Madrid, Sporting with an awesome turnaround
Atletico Madrid's players walked away from the championship race, as the turning away after losing to Sproting Gijon with a 1: 2 in the match 30 th round of the Spanish Primera
Wherever you go always remember that if you want to be parallel with the happenings in the sports world and the major sports such as football basketball cricket horse racing tennis and more, you can always visit Jackpot bet online and find out more about your favorite team, the latest transfers and betting news and predictions. Check our site or find us on facebook on jackpot bet online.
Primera Barcelona demolished Getafe, Atletico will not give up the fight for the title
Atletico Madrid's players walked away from the championship race, as the turning away after losing to Sproting Gijon with a 1: 2 in the match 30 th round of the Spanish Primera.
Madridistas in Gijon the lead came in the 29th minute when Antoine Griezmann's free kick from about 25 meters beat home team's keeper.
Shot by Diego Simeon, even though the heavy favorite against the "bottom club" Sporting did not play a good match. Sporting after conceding a goal took the initiative and the score came in the 79th minute goal completed Antonija Sanabrija.
Turnaround host all three points, very important in the fight for survival, made a Carlos Castro after 89 minutes.
Atletico occupies second place in La Liga with 67 points, eight points behind Barcelona, which hosted Villarreal tomorrow, while Sporting 17 to 27th
Las Palmas footballers they won away Real Sociedad 1: 0, while Granada and Rayo Vallecano drew 2: 2 in the 30 th round matches of the Spanish Primera.
Las Palamas is on tour in San Sebastian defeated Real Sociedad, who had a significant, greater ball possession, but failed to come up with the right opportunity.
The only goal of the match was scored by Willian Jose 39 minutes.
Las Palmas is this victory came to the 14th place with 33 points, while Real Sociedad 10 to 35th
Granada and Rayo Vallecano played a very exciting game, but at the end there was no winner.
Granada is ahead with a goal Youssef El Arabia in the 11th minute to score the equalizer Raju brought Pablo Hernandez in injury time of the first half.
El Arabi with his second goal in the 54th minute, this time from the penalty spot, once again brought benefits to Granada, but the Rajo through Ze Castro 87 came to equalizing.
Previously, the Granada came with one less player on the field, because Isak Sakses 70 minutes in his second booking.
Granada occupies the 17th place with 28 points, as there are Rajo to 16.