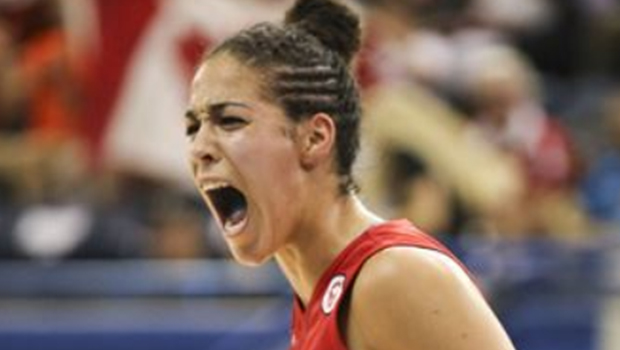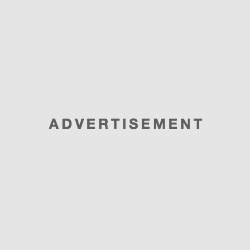 Kia Nurse is Canada's flag-bearer at the closing ceremony at Pan Am
The Pan Am Games came to an end on Sunday with Canada clinching the gold after a long struggle. However, all tributes could be awarded to Canadian forward Kia Nurse who was the team's top scorer and was accorded with the honor of carrying the flag during the closing and medal awarding ceremonies.
After being told she would carry off the flag, Kia claimed that it was a great honor and wished his teammates would join her in carrying it to the podium. With her glorious effort and dedication, Kia led his national team in thrashing USA 81-73 and this was their first gold medal win at the Pan Am Games. Dering this final, Kia scored a total of 33 points out of their 83 points. Overall in the tournament, she led her teammates with a total of 68 points scored and also being the player who had more playing time with 168 minutes. The foreseen Canadian basket legend claimed that she couldn't believe it when she received the news of being the flag bearer.
Canada's chef de mission Curt Harnett praised the 19 year old Hamilton native by claiming that Kia was the backbone of every aspect the led his team to clinch the title. She claimed that Kia would eventually be a legend to Canadian football in a near future despite her tender age.
Kia's coach Lisa Thomaidis also claimed that Kia would raise his team to the occasion in vital matches. This portrayed Kia as a unique player who can be relied on heavily when it came to big matches.
However, Nurse didn't take all the credit as she claimed that it was the efforts of everyone in the team and especially the fans who played a major role andwere seen as their sixth man in the game. She added that of late they have been playing away from home but these games portrayed patriotism among fans who came regardless of age and gender to support them. This made the team acquire extra boost that made them prevail in the five games.
Nurse claimed that the team now is more focused on the upcoming Olympic Games set for Rio de Janeiro next year. She added that before the Olympic qualifying match on August 9, the team would take two weeks of intensive training.
After missing out the opening ceremony of the Pan Am challenge, Nurse claimed that it was her time to make up for when she takes the podium waving the Canadian flag high up.