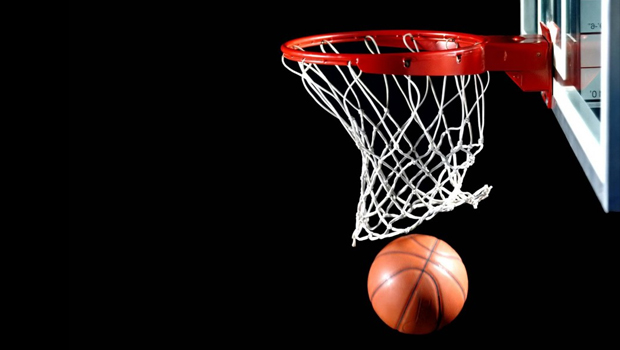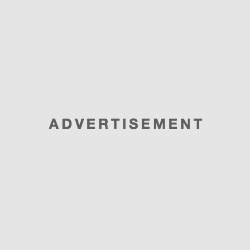 Kentucky basketball is good, but not NBA-level good, Coach John Calipari says
Kentucky has seen its efforts paid well this season. Their current form was evident during a match on Sunday against the Georgetown with the team winning by 121-52 margin. This made Coach Chris Briggs who takes charge of the Tigers shudder some praise.
The coach claimed that the team was far much from being good but the best as the two teams faced each other. He added that he followed the whole game from the start to the end and claimed that if they continue with the same spirit they portrayed last Sunday, no team would ever beat them. He added that a time may come when a team will have an odd day, it may as well be faced by a long list of absentees due to injury but if they continue with the same spirit that was evident on Sunday, he bet that they will be in the play offs in no time.
This may be seen by some people as over exaggeration but when we consider certain factors; most would support Coach Chris Briggs. First it was evident that UK was up 16-0 by the time first half was halfway gone. At the end of the game, the team had seven players who had scored double figure points. No one in these players had been in the court for more than 19 minutes.
Briggs added that his team faced the same difficulties which he predicted that most of the teams in the nation will undergo the same problems. He claimed that these were unreal players who could beat any team in the country.
However, the Kentucky Coach John Calipari was the first to respond to Coach Chris Briggs statement and claimed that though the praises by the coach were imminent, he claimed that his team still has work to do. By thrashing one team by 121-52 margin doesn't mean that they will keep with that form throughout the season. He added that a team may face serious injury problems which would oversee their players sidelined for longer spells hence bringing negative results. He continued to claim that his team might the best for now but if they may encounter another team, they may be obscured.