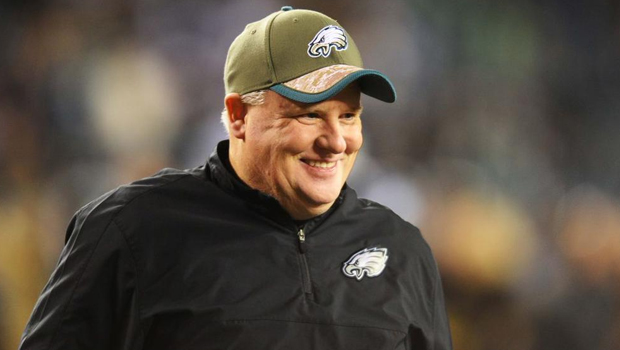 Kelly Now on a bigger Role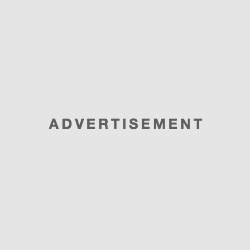 Kelly Now on a bigger Role and Roseman promoted
Prior to Kelly's big win on his first playoff, he won the power struggle. After Howie Roseman got his promotion from general manager to executive vice president of football operations, Kelly became the new head in controlling Philadelphia Eagles' player personnel department on Friday.
This shake up came to an end after speculations about the future of Kelly in Philadelphia after a week of shock where the vice president of player personnel; Tom Gamble was dismissed on Wednesday. The owner; Jeffrey Lurie in a statement reported that it was important to find players who match what coaches are looking for. This is seen as a process of checking on the field performance. The president and Howie Chip are united on their winning vision. As a team, they saw the approach to be good in progress of Philadelphia Eagles.
Kelly was involved in the leadership of Eagles to 10-6 seasons. He was the one overseeing the 53-man roster and now in the process of hiring new personnel who will be reporting to him directly.
Kelly added that they were optimistic on where they are headed as a team and they look forward to continue working with Jeffrey and Howie and the personnel department. He acknowledged that the operations are not a one man job but will need team effort in development and acquisition and development of the best football players and put a good team on the field every week.
The 39 year old Roseman was one of the youngest GM in the National Football League and had the position for 5 seasons. He started off at The Eagles as an intern who never received any salary or allowances.