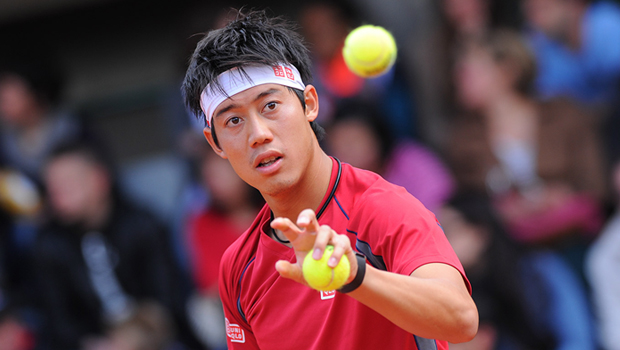 Kei Nishikori Better and better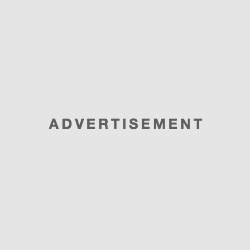 Just as the new season started and the Australian Open begun, Roger Federer said few admiring words about the Japanese tennis player Kei Nishikori. Roger said great words about Kei and the fact that he reached the U.S. Open final is talking about itself.
Besides managing to reach the U.S. Open final, Kei also won two tournaments, one in Barcelona and the other one in Tokyo. Kei had the most amazing year in his career jumping for whole 7 places from the 12th to the 5th on the ATP rankings list. Kei made a fantastic improvement throughout the whole season in 2014 since he started playing in the Australian Open to the finish in the ATP World Finals where he had an amazing run.
Kei Nishikori is the first Japanese player to come this far on the ATP World ranking list, and he is certainly not going to stand on the 5th position while everybody advances. He has just shown his potential and his power as well as strength, as he can be the fear that the big guys in the top three positions should have.
Federer said exactly the same thing, as he mentioned Kei and his advancement several times. He also commented that the Japanese made through some important matches in the 2014 and beat or server great games to the top 5 at that time in the ATP Ranking list. He deserves the 5th position, but Federer is afraid that if Kei continues to go on with the same pace that this won't stop now.
They will probably have chance to play against each other at the Brisbane International cup as they both advanced in the Semifinals. If they go on with what they served until now they will meet in the final. Last year they both lost to Lleyton Hewitt who later turned out to be the winner of the tournament.
The 25 years old Kei Nishikori got good words from Novak Djokovic as well just before the 2014 year was about to end. He said that the Japanese player is in the uphill move and nothing can stop him. The matchis that we think he is losing, it turns out to be his best weapon in the future, and he was the only one who took one whole set away from Novak in his killer spree of 13 games without losing.
Kei Nishikori may be the star of the show in 2015, and it is ours just to sit and watch, and for the brave ones, put few coins on his name that he will make it to the top 3 on the ATP world rankings.
Don't forget to check the jackpot bet online and find out about the latest info and news, as well as the transfers that are going on in the world of sports. Put few coins in the jackpot, as you might be the one to win it, or the other cool prices that come along with it