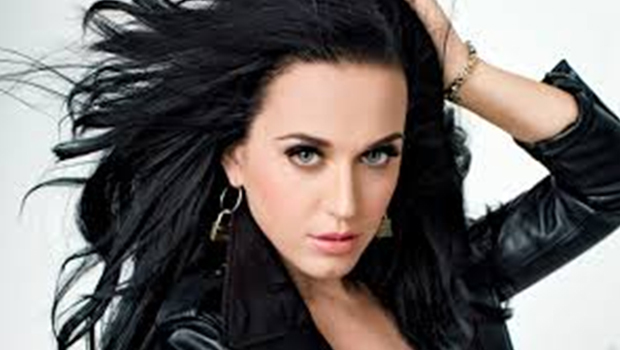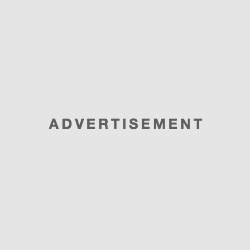 Katy Perry to perform at Pepsi Super Bowl XLIX Halftime Show
Pepsi Super Bowl XLIX Halftime Show scheduled to take place on 1st February 2015 at the University of Phoenix Stadium in Arizona will feature the performance by Katy Perry. The event which attracts a large audience with Americans believed to have 115 million viewers last year will go on air globally.
Perry is one of the best selling artists in the globe with this evidence in her three hit albums namely the Boys of 2008, Teenage Dream of 2010 as well as her latest album the Prism. Roar was the most downloaded song in the Prism album where over 557,024 downloads was made within its initial week. It ranked the first in 68 nations via the iTune. On the other hand, her track Dark Horse was the longest serving number one track in the Billboard airplay chart, it was also claimed by Mediabase that the song was the frequently played track in three radio stations; Top 40, Hot AC and AC.
Perry is currently on the Prismatic World Tour which has overseen her sell 17 arenas in UK, 66 of them in North America while 17 have been in Australia/New Zealand in 2014 alone. Come next year, she will continue with the tour and will be in Europe, Asia and then South America specifically in Rio in Brazil on Sept.25th.
Perry is among other artists who have performed at the event in the past. Among them are; Tom Petty and the Heartbreakers, Tom Petty and the Heartbreakers, Paul McCartney, U2, the Rolling Stones, Beyoncé, Madonna, The Who as well as Bruno Mars.
PepsiCo has included in its collection the Pepsi, Tropicana, Gatorade as well as Frito-Lay. Being the sponsor of the NFL Bowl event, the firm believes that it will bring on many NFL fans to its platform. As it has been a trend, the sponsor gives its fans ample fan where it initiates a halftime performance in the game's half time.
The Pepsi Super Bowl XLIX Halftime Show is solely a production of the NFL Network and the producing firm has allocated Ricky Kirshner with the role of the executive producer while Hamish Hamilton has been assigned the directing role.