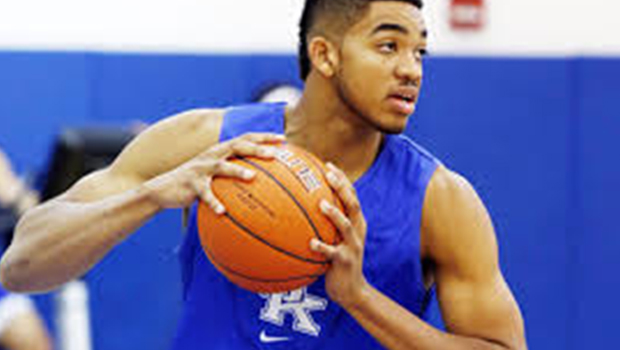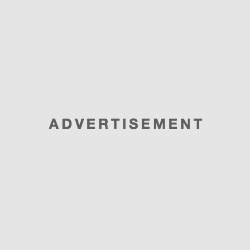 Karl-Anthony Towns tells his plans on earning an online degree from Kentucky while still playing on the NBA.
Not many NBA players are interested in college education as they spend most of their time on the court. In the past weekend Karl-Anthony Towns a former player of Kentucky went back to his high school in New Jersey to sign autographs. It was then that he revealed that he would enroll in the online degree from the school and would no longer be enrolling in Kentucky for the spring semester classes.
Karl followed the steps of Jabari Parker a former Duke star who had been a top pick last year. Jabari had revealed that he was to work hard on the court as well as put much effort in education to earn a college degree. Karl insisted that he had already enrolled for the online classes for the coming fall and he said that he was ready to play in the NBA as well as take the classes. Towns seems to have a new insight on his education and seems to be ready to take the extra mile which may need much effort.
Towns said that he is willing to work hard for his degree and whether one, two or three online classes he is willing to take all and as well as play his basketball with the NBA side he will be tied to that season. He added he would put all the effort to anything that will have him a step closer in achieving his degree. Towns is among the players that have showed potential in being no.1 overall selection under Coach John Calipari for Kentucky.
Each year there are many Basketball players who after joining college move to playing NBA basketball advancing only in their basketball. The NBA rules also has a reason to this as players are not allowed to play directly in the league after they graduate high school. Because of this many players end up dropping out of college and not finishing their college education. Many have criticized this and complained that such one-and –done players make a mockery of college education saying that college basketball involves both education as well as sports.
There have been measures to try and combat this one-and –done phenomena. Through conferences such as the Pac-12 and Big Ten Conferences among others, there are rules trying to be set that will not allow freshmen not be to play basketball until they have pursued more of their college education. Although many critics are insisting that this approach is short-sighted and is not likely for it to take hold and have an impact on the one-and-done phenomena. These has seem to have hold ground and affected college basketball as well the educations of the various basketball players.