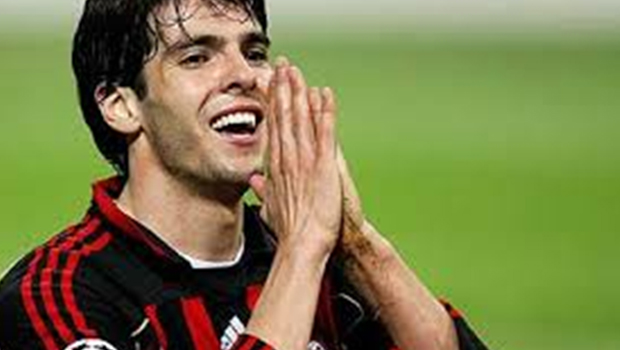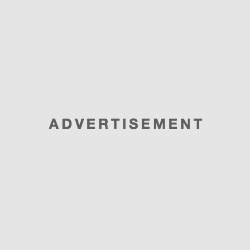 Ricardo Izecson dos Santos Leite or Kaka is a Brazilian playmaker who was born on 22 April 1982 in Gama, Federal District, Brazil. He began his carrer with Sao Paulo FC at a tender age of 15 when he signed his first professional contract. He went ahead to make his senior debut for the club in February 2001. It was from here when he cemented his football carrer and went on to make 59 appearances for the club scoring 23 goals helping the club win Torneio Rio-São Paulo in 2001. His efforts and skills caught the eye of Italian giants Ac Milan who signed him for a fee of €8.5 million in 2003.
At Ac Milan, Kaka became a regular starter within his first month making a lethal partnership with strikers Jon Dahl Tomasson, Filippo Inzaghi and Andriy Shevchenko. In his first season with Ac Milan, he won Serie A as well as the Suppercoppa Italliana. Throughout his entire carrer at Ac Milan, he won the UEFA Champions League in 2007 as well as the UEFA Super Cup in the same year. Later on in December 2007, the team won the FIFA Club World Cup. He made a total of 193 appearances for Ac Milan scoring 70 goals before he left for Real Madrid in June 2009.
On the 3rd day of June 2009, Kaka transferred to Real Madrid for a fee estimated to be €68.5 million for a six year deal. He made his unofficial debut in a 5-1 friendly match win against Toronto FC. However his time in Spain was not that good and was forced to leave the club four years later in August 2013. Before he left Madrid, Kaka had made 120 appearances for the club scoring 32 times and assisting 32 goals. In the four years he had won the La Liga in 2011-12, Copa Del Rey in 2010-11 as well as Supercopa de Espana in 2012.
His departure from Madrid was followed by a surprise return to Ac Milan on 2nd September 2013 on a free transfer for a two year contract worth €8 million where he was made the vice-captain. He would later enter into a consensus deal with MLS side Orlando City in June 2014 where he was scheduled to join the team in January 2015. Before the MLS started in January, kaka was loaned to his mother club Sao Paulo on 3 July 2014 scoring on his debut game. He returned to Orlando City to score in his debut game in a 4-0 friendly game win against FC Dalllas. He later scored on his debut league game in a 1-1 draw against New York City FC.
On the international platform, kaka was enrolled in 2001 in the Brazil Under-20 team where he made 5 appearances scoring one goal. He made his senior debut with Brazil national team on 31 January 2002 and was included in the squad that won the 2002 World cup. He has won FIFA Confederation Cup in 2005 and 2009 editions. To date, Kaka has made 89 appearances for his nation scoring 29 goals.
Kaka has a number of individual honors; Revista PlacarBola de Ouro, Campeonato Brasileiro Bola de Prata (best player by position) both in 2002, CONCACAF Gold Cup Best XI: 2003, Serie A Foreign Footballer of the Year, 2004, 2006, 2007, Serie A Footballer of the Year 2004 and 2007, UEFA Champions League Top Assist Provider 20054-05, 2011-12, UEFA Champions League Best Midfielder 2005, UEFA Champions League Bronze Top scorer 2005-06, UEFA Team of the Year 2006, 2007, 2009, FIFPro World XI 2006, 2007, 2008, Pallone d'Argento 2006–07, UEFA Champions League Top Scorer 2006–07, UEFA Champions League Best Forward 2006–07, UEFA Club Footballer of the Year 2006–07, FIFPro World Player of the Year, Ballon d'Or, FIFA World Player of the Year, World Soccer Player of the Year, IFFHS World's Best Playmaker, IAAF Latin Sportsman of the Year, Onze d'Or, FIFA Club World Cup Golden Ball, Toyota Award all in 2007, Time 100 2008, 2009, Maracanã Hall of Fame, Samba d'Or both in 2008, Marca Leyenda, FIFA Confederations Cup Golden Ball, FIFA Confederations Cup Best XI in 2009, FIFA World Cup Top Assist Provider, A.C. Milan Hall of Fame both in 2010.