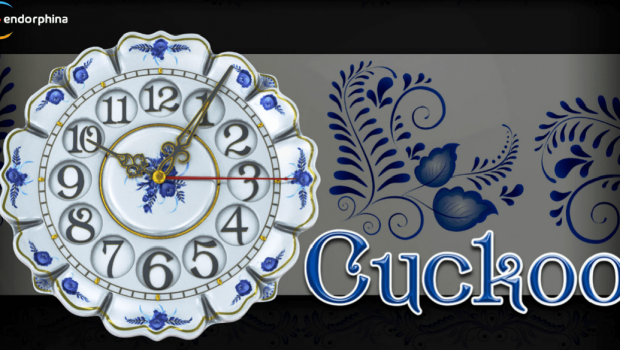 Just released, the slot machine Cuckoo sends two jackpots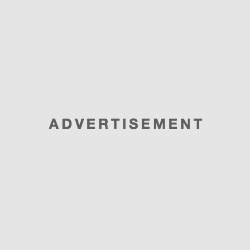 Endorphina recently released a slot machine called Cuckoo. This new online slot is based on the Gjel ceramics, highly appreciated for their style. With this game, Endorphina succeeds the prowess to make the happiness of two players a few days after its release, with gains of 40,000 and 3,000 €. Cuckoo seems to please.
A few days and already two happy players
The developer Endorphina does everything to become a favorite of online gamers. Often based on atypical themes, the firm recently launched the 2027 ISS game and chained with Cuckoo, a sort of alien at first glance.
The Cuckoo slot machine has 5 reels and 10 paylines on porcelain and ceramic backgrounds. Although it does not seem particularly appealing, this theme has appealed to many players since the game was much tried the first days of its launch. And where the theme may seem a bit "old-fashioned", its effectiveness in terms of earnings expectancy has already convinced a part of the community.
On the day after his release, a player of online casino starcasino.be pocketed a massive gain of 40,000 € thanks to the mini-game and its multiplier. Working under the pseudo of DIRK17, the latter became the biggest winner of the year on the site after having had the chance to access the mini-game of Cuckoo. By taking certain risks, he was able to cash the maximum multiplier of x2400, which corresponded to a net gain of 40,000 €.
A few days later, another player managed to pocket a nice sum, much less important than that of our friend DIRK17 but always more than welcome. This one had registered on the platform Pokerklas Casino and made like DIRK17 with the maximum multiplier. The only difference was that his betting level was lower, which is why he only received "12,000 TRY" (Turkish lira), which is the equivalent of just over € 3,000.
Summing up a more than convincing start to the Cuckoo slot machine, which quickly becomes an attraction for online players given its apparent generosity. It is available on the majority of Endorphina casinos and compatible PC and mobile.