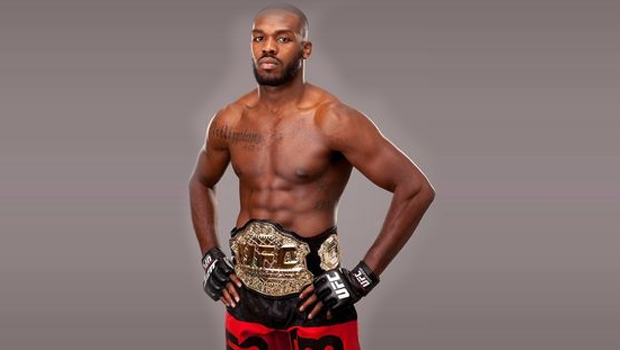 Jon Jones has been offended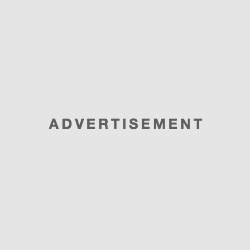 Jon Jones has been offended by the 182 UFC Promotion
Fight promotions are done by highlighting the words and actions of competitors which lead up to a bout. This is the reason we were astonished by the UFC light heavyweight Jon Jones claimed that he was offended by the official promotion of the UFC 182 video where he will be defending his title against rival Daniel Cormier in the main event.
Bones as he is known says that the words that offended him in the advert were his own words and actions that were repeated when he offered profanity-laden threats that he put to Cormier. Something else that offended him was when he started a brawl with Cormier in a public photo shoot. He does not say that UFC went off content since everyone knows of the full context quite well.
What makes Jones angry is the fact that UFC did not ignore and make attempts to get rid of the public words and actions he made. When he saw the advert for the first time, he was pretty offended by it. He is bitter that UFC are supposed to be backing his brand and making him look good. He was taken off guard by the fact that they included his words in the advert claiming that he would kill his opponent.
This might not be the first time that the UFC and Jones are not in good terms. It goes back to when President Dana White in 2012 wrongly blamed Jones for the cancellation of a pay per view activity. Jones advocates himself for plenty of matter, from contracts to placing schedules for his fight engagements.
Dana White and the UFC seems is happy to stick it on Jones when they can but this can be taken as an example of them since this promotional was offered to them by the champion himself.