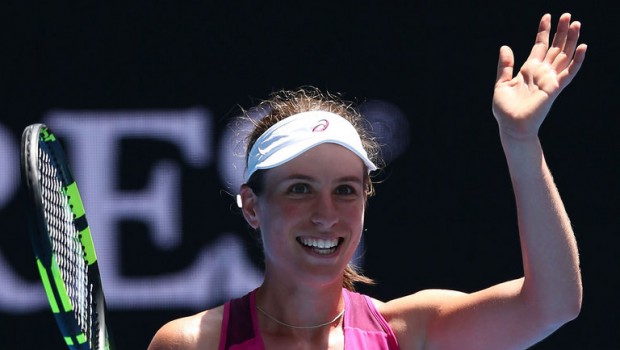 Johanna thrashed Venus Williams to win first WTA title in her career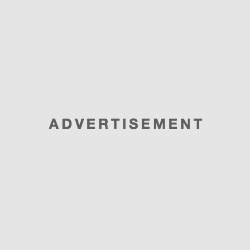 It is a great time for Johanna the British tennis player who won her first WTA title beating Venus Williams. She has been finding a better day in her career which happened last Sunday that she won her first WTA title.
Johanna played many tennis matches in different tournaments but she could not make her best but this time the favour was on her side that put forth her best to lift the title. Though she has been playing for long time she could not win any title but she changed it last Sunday.
The final match between Johanna and Venus was really amazing as they played like anything to decide who is going to take the cup. The game was breath taking to watch since both of them have been tough competition to each other.
She did not expect to win the title but she tried her best that she could do which finally worked for her. This win is the biggest win for any women British tennis player after 30 years because for the past thirty years no British woman has won any WTA title.
Johanna has added pride of to her country by winning this title which is her long time dram. Winning the title is more than a dream for her and when she lifted the title she overwhelmed with colors of feelings.
Before this win she was out of WTA ranking that she was out of world's top 100 ranking but as soon as she won the game she came in to the list. She is added in to top 20 ranking that is 14th in ranking following to her following to her WTA title win.
Sources say that she is playing like top 10 tennis player that she is aggressive in the game more than she played any game before. This is the best game in her career setting the record after 30 years of British women tennis.
Her game against Venus Williams was really fast in the beginning as soon as she won the sets it was very evident that she is going to lift the title but soon in the middle of the game Venus started taking her sets leaving no chance to Konta.
Finally Konta had to take double breaks that led her to win the title but the battle between the two players on the field for the title is really a feast to the spectators. Mostly it is said that her game style is changed in which she changed her focus.
She started focusing on avoiding faults and well focused on weakening the opponent. Konta had a good tennis in her career but the title winning made her famous overnight. The title she won becomes the hot news about the English Women's tennis. She is really a game changer who brought a breakthrough in Women tennis England.