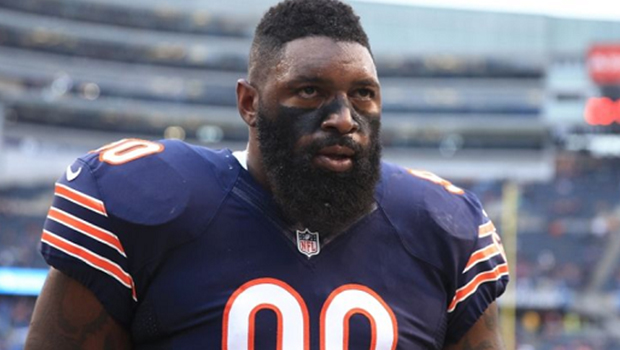 Jeremiah Ratliff violates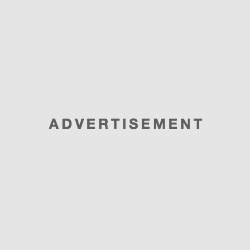 Jeremiah Ratliff violates law and is suspended from the first 3 games
Bad blunders will always put one into problems. Violation of law comes at a cost and one must pay the price and hope it would never happen to him or her again. This is a case that was evident by one Jeremiah Ratliff who plays his trade with Chicago Bears. Apparently, Ratliff would be facing three games out of action from his passion after he went against the code of conducts as stipulated by the NFL substance abuse policy.
Ratliff aged 33 years and plays as a defensive line man for his team will have to do with no league opening taste as he would be suspended for at least three initial games for the Chicago Bears during the regular season. It was claimed that he would be back in action as late as the 28th of September. The main reason for this was attributed to his vulgar behavior of driving under the influence of alcohol an incident that happened over two years ago in January 2013.
This comes after he admitted his crimes in a DWI trial in May this year. He was accused of driving under the influence as well as crashing his pickup track against an 18-wheeler in 2013 in Texas. It was from here that he was accorded by the jury with a one year probation which was accompanied by a fine of $750.
His suspension meant that he won't be available for three Chicago Bear crucial opening games against Green Bay Packers, Arizona Cardinals as well as Seattle Seahawks. He would however be in the team that would face Oakland Raiders on the 4th of October.
Following his suspension, Ratliff is expected to immerse a loss of $345,000 and would not step in any game until early October. He claimed that this moment will be tough for him but has to pay for his mistakes. And when the week four beckons, he believed that he would maximize his time in the field in attempt to maintain his playing attitude and help the team.
The suspension of Ratliff was understandable to his coach John Fox who claimed that despite the incident happening two years ago, they were ready for anything to happen and it would just take a little time before Ratliff is back with his colleagues.