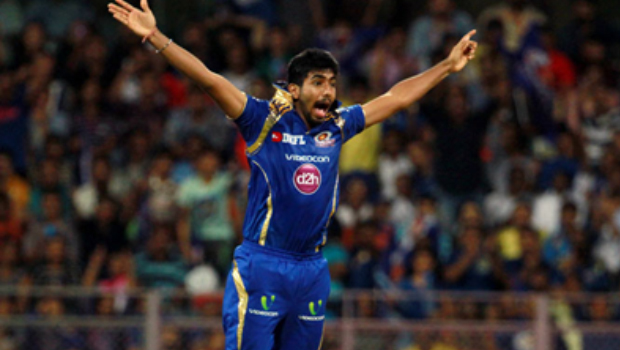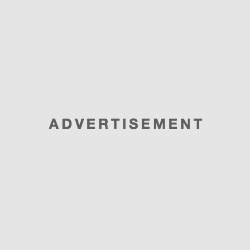 Jasprit Bumrah's performance impressed fans of opposite team
As everyone knows most of the Indian cricket players are being admired by many people all over the world. Jasprit Bumrah who is a young bowler in the present Indian cricket team has joined that list.
Indian team is in the tour of Zimbabwe and few matches are already over and India won those matches. The major highlight about this team is most of the players are youngsters. It has created a huge curiosity among the Indian cricket fans.
Another notable thing is the players in this present series have already participated in the Indian Premiere League matches in the earlier days. Since they have exceptional skills in the game, they have been selected for this tour against Zimbabwe. As everyone expected, they are doing well in the game and proving their talent.
Jasprit Bumrah is already become popular player in India. His excellent bowling has impressed everyone and because of his talent he has played many matches in the recent days. He has also got a chance in this Zimbabwe. His skills not only impressed the Indian Cricket team but also the Zimbabwe fans.
Recently a net blower from Zimbabwe has given an open statement. He said "Bumrah is a very good bowler and he will definitely go places". The appreciation from an opposite country's fan has excited every Indians.
Many of the individuals and cricket players have appreciated his statement because though he is from another country particular from the opposition team, he praised another player. Also many people have praised Jasprit Bumrah for his outstanding performance which have even impressed opposite players too.
In fact, when Bumrah was in a press conference after this tremendous 3-0 victory of India Bumrah said "i have played just one ODI so far hence i was eagerly waiting for this Zimbabwe series. Since i have only played T20 cricket so far, i was excited to play this international game. As i have expected, this series taught me many things and it is really a huge experience"
Jasprit Bumrah made his debut in January 2016 and he has played in almost 30 T20 matches. It includes 14 IPL games and 16 International T20 games. Now the Zimbabwe series is added in his list.
In another interview Jasprit Bumrah explained his experience in ODI and T20. Jasprit said "Bowlers will have to prove their skills in the T20 matches because the batsmen will have the target to score more run in the chance they get hence bowlers should be very conscious on the way they bowl. But in the 50 overs game, batsmen will be conscious about their wicket hence they will play steadily. Therefore the bowler's mindset will be different and they will have to bowl differently".