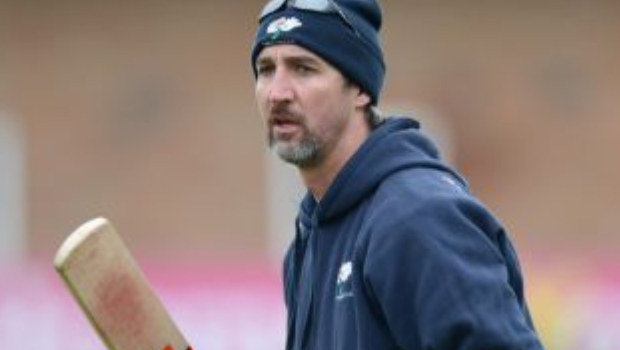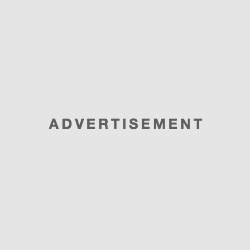 Recent news about Jason Gillespie the vegan coach of Yorkshire cricket club
Jason Gillespie is one of the best fast bowlers in cricket and he played for Australia. His spells on the field were amazing and he is been coach for Yorkshire cricket club from November 2011. In his recent interview to the press he has asked all the dairy farms to shut down since he feels that we should not treat the animals in such a way. He adds that he has become vegan since from his Father's death; he died from heart attack three years back. At some point of life everyone used to give up some policies and start to follow a fresh policy. After so many years because of his Father's heart attack Gillespie realized that eating meat is not good for health and also he feels that killing animals in not humane.
When he was attending the interview, he questioned about the cricket ball and said that we should change the material of the cricket ball since he feels that it is cruel to kill the animals and use its leather. He feels too bad and says that killing animals will never be a right thing to do or encourage. The news spread all over the country and the cricket world that he said that he wants all the dairy farms and industries to shut down. The reason that this news is viral is that the major sponsor of his county is Wensleydale Creamery, the leading cheese makers from Yorkshire. The fact is that the logo of Wensleydale Creamery is printed in the shirts of the players of the county.
He angrily said that the slaughter houses, any center that kills the animals and the dairy farms should be shut down, he added that he does not want to be a part of killing animals. When he was asked about the sponsor of their county he said he can't do anything in that as like he can't do anything in using leather ball. He added that though Wensleydale Creamery is their major sponsor he does not support what the sponsor do and he says that they should shut down. Jason says that no need for justification for killing animals and there is no use in justifying killing animals. He is strong in his opinion and such a statement in the interview about the sponsor will bring issues to his coaching career in Yorkshire.
When it is asked about Jason Gillespie's words, Wensleydale Creamery says that Gillespie has never pointed against their sponsorship for the Yorkshire cricket county. The marketing manager of Wensleydale Creamery says that Gillespie should visit dairy farms in our county that has high standards for animal welfare. She added that no killing of cows to get milk in any dairy farm anywhere in the country.