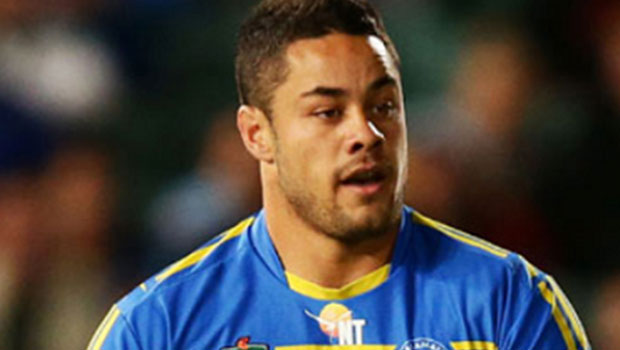 Jarryd Hayne's 49ers coach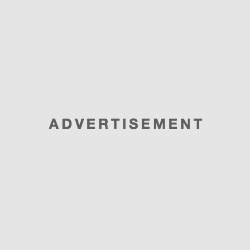 Jarryd Hayne's 49ers coach cautious of not overloading Aussie with too many NFL tasks
Several US pundits have indicated that the top NFL player list has Carlos Hyde, Reggie Bush, Mike Davis as well as Jarryd Hayne. However, according to 49ers report, Hayne had beaten his compatriot Davis to occupy the third place and this would accord him to debut in the Week 1 of the NFL with the 49ers expected to put in three running backs in their opening game against Minnesota Vikings.
Nonetheless, the chart didn't stipulate if Hayne, Bush, DeAndrew and Bruce Ellington topped the ranks for each was capable enough to make a debut as a specialist. One thing about Hayne is that he can be played in various positions as a kick returner, running back, punt returner, special team coverage or as a slot receiver.
According to Coach Jim Tomsula, the NRL superstar would be suited in any position and he would try to utilize him rather than watering him down. However, if another person showcases a good performance, then he would go for him.
According to NFL.com writer Conor Orr, Tomsula should accorded Hayne with a chance to prove himself on the pitch by starting him in the opening game. With 49ers known for their energy thriving, Hayne provides the basic requirement for this and hence keeping him out of action would not be advisable.
Despite being evident that Hayne has adapted to the NFL, many rugby players have eyes on following him in search of a new challenge in the NFL. However, US media has come out broadly in warning players such as Dragon's start Josh Dugan who thinks he can cement a place in the NFL from the NRL by terming this a big mistake of their life.
The situation of Hayne would be on the look by various agencies. If he performs remarkably on his initial matches in the NFL, then it is expected that many NRL players may follow him. However, a poor performance would indicate a sense and a bad feeling to all and as expected, questions would be asked about his new career. Nonetheless, Hayne received praise from fellow player RB Bush who claimed that he was coming into the game and adapting at a faster rate.