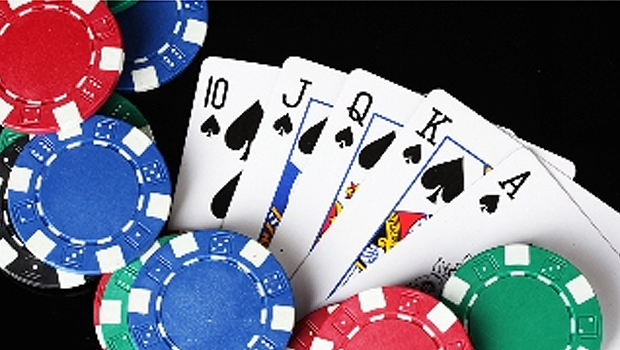 Japan may have further casino law delay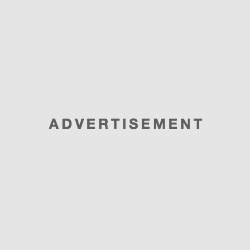 In attempt to increase the number of tourists visiting Singapore, the nation opted for initiating casinos betting in the area. However, despite this step being seen as a way to increase income, the nations' gambling officials took pre-cautioned steps to avoid negative impacts to its locals. They first regulated the licensing sites to only two before they claimed that all local gamers would pay a certain fee when entering the casino.
As a way to improve their economy, Japanese have decided to initiate casinos in their nation. With the adopted format from Singapore working to their satisfaction, Japan has claimed to undertake the same initiative as to that of Singapore. However, they claimed either to adopt the entry charge or other formats to regulate the locals in these casinos.
By doing so, the locals will not be flocking these casino and it would work well with non-casino activists who had planned to file a case at the courts as they blocked the initiation of casino gambling sites in the nation.
According to a statement by gambling officials presented on Monday, it claimed that these initiatives were not in the position of to create the needed time for betting bill and hence it would undergo some delay. This comes as the ongoing session for the parliamentarians scheduled to end on November 31.
The policy chief of Komeito and the junior partner in Prime Minister Shinzo Abe's coalition government, Keiichi Ishii claimed that there was a barrier between the upper and lower houses in the enactment of the bill.
It is believed that the initiation of these casinos will be a big boost as Tokyo prepares to bid for the 2020 Olympic Games with its chief leader Abe leading the line.
According to a statement from the government on an amendment of the proposed bill, the effective measures were to be taken regarding the control of visitors to this casino such that there is is more room created for the foreigners.
It is claimed that the locals were not prohibited from entering the casino and that the measures taken were aimed at giving more room for the visitors. However, a research conducted showed that foreigners would generate few income as compared to the 128 million populations of the locals can generate. Abe claimed that he would give support to the initiation of the casino as he sees it as a way to earn income for the nation.
Sheldon Adelson, chairman and CEO of Las Vegas Sands Corp. (LVS) also commented on the issue and said that his firm will not look down Japan if at all no foreigners will be allowed to play in the casinos since their business models don't allow that.
The passing of the current bill will call for yet another bill that will go deep in specifics and is scheduled to be passed next year.