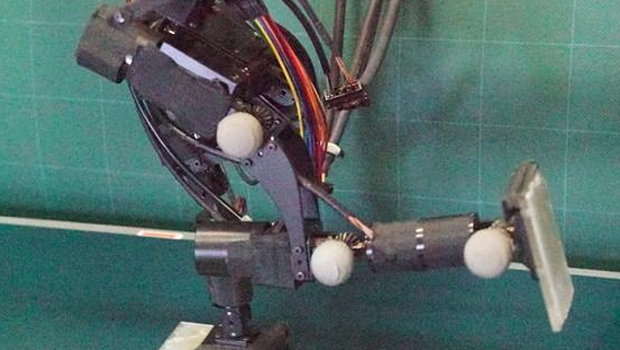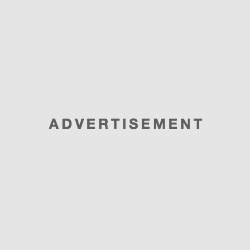 Japan is building a robot that can play baseball
For one to be termed as a baseball player, he must be in a position of throwing the ball, fielding, battling as well as making fast runs. However, a company in Japan is trying to fit all these qualities to a robot.
At the Ishikawa Watanabe Laboratory at the University of Tokyo, researchers are trying to come up with a collection of robots with which each will be assigned to perform a certain task. This will later be combined to bring all these qualities to one robot that will be able to play in the game.
In their website page, the team claimed that they are in the process of developing robots that can perform elementary tasks of baseball such as making track to the ball, throwing it, running, battling as well as catching. They added that they have reached their goal by taking full control of swift robots that has been due to the presence of image response as well as fast cameras.
In their development, one robot is assigned to a single form of task. For instance, the throwing robot has a throwing accuracy of 90% and like humans; the robot has fingers that aid it for the task. The tracking robot makes use of the tilts as well as pans in attempt to access as well as swift actuators and fast imagery feedback that enables it to follow a fast moving target. On the other hand, the battling robot tracks the ball by the use of fast stereo vision and moves from one position to another every minute. The bipedal robot tracks other by the use of fast visual feedback. The other two robots are responsible for the ball catching.
There is a video on YouTube posted by these researchers that brings a comparison with the University of Tokyo Baseball Club with the robots having an upper hand.
May be later we will see an actual baseball game of robots or else mingling robots and humans in the game. However, for this to be achieved the researchers must bring all these different qualities to a single robot.