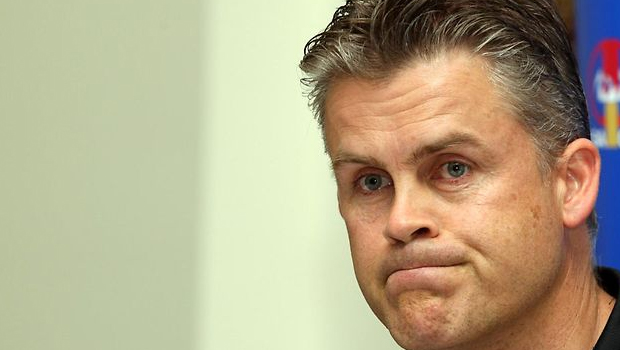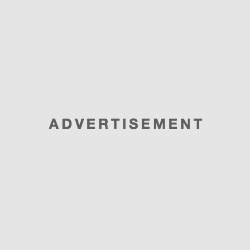 Jamie Cox Is Now The New Football Manager At St Kilda
Jamie Cox who is the new football manager at St Kilda is confident of the task ahead of developing a list of the young saints.
The return of Cox into the sport administration was finalized on Tuesday when St Kilda unveiled him seven months after being sacked controversially by South Australian Cricket Association.
Cox who is a former cricket player believes his skill set is customized for the developmental stage for St Kilda.
"This is great challenge for me, at the right time. In fact,it was important to come in the club in a stage in which it is at right now,'' He said.
"I think building a young team is where I can fully utilize my skills. Therefore, am very excited and honored to have an opportunity of molding a young group." Cox added.
St Kilda is ranked fifth in the youngest playing group in AFL after GWS, Gold coast, Bulldogs and the Brisbane. In 2014, the team finished at the bottom of the ladder.
While in Australia and England for 18 years, Cox enjoyed his first class career, scoring 18,614 runs for both Tasmania and Somerset.
After Cox retired, he combined his administrative role with a 5-year stretch on Australian selection panel. His 6-year stretch on that role shortly ended his career in May after an investigation done by Cricket Australia, where Adelaide Strikers breached their contract, and Cox was the head.
CA presented a draft finding to SA.These findings showed the discussion of Cox extending Jono Deans's contract and signing in Kieron Pollard and Brad Hodge. After this findings, SACA board terminated Cox's contract. However, SACA was fined 50,000 dollars for breaching the contract and Cox was restricted from working with the Strikers.
Nonetheless, Cox has moved on and he said becoming the new football manager at St Kilda was great way of having a fresh start after SACA's drama.
Cox lives in Adelaide and will start his new job with Saints on 12 January.