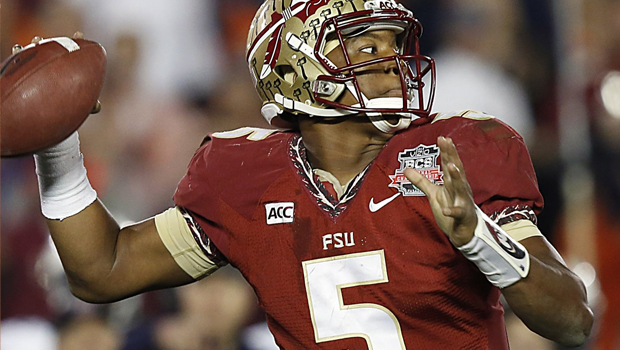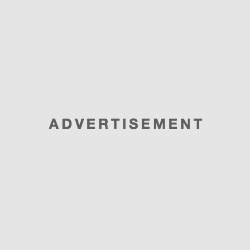 Jameis Winston seems better than Marcus Mariota
The contender's battle continues between Oregon's Marcus Mariota and Florida State's Jameis Winston. The two college kids will battle it out alone as Michigan State's Connor Cook claiming that he won't be playing in the 2015 NFL. Mariota possesses the athletic skills which earns him comparisons with the likes of Colin Kaepernick as well as Russell Wilson with his character more appealing while Winston is a more refined passer.
Winston has faced several challenges in his college career in the first half of the season. However, he has started showing signs of going back to where he belonged sometimes back. This comes after he courageously led his FSU in thrashing Louisville. In his game, Winston has shown his admirable skills of pocketing as well as ball delivery something which Mariota will have to work on and reach that stage.
In a game against Stanford this Saturday, his amazing pace where he made a run of 85 yards nine times with two touchdowns made Mariota the outstanding player of the day. Despite missing a couple of throws, it was a fairly good game for him. His aggressive runs and accurate passes were the talk of the day.
There were other observations that were made in the game too.
Montgomery strong; Ekpre-Olomu takes hit
It was a good day for Stanford WR Ty Montgomery who had an upper hand against Oregon CB Ifo Ekpre-Olomu as his pace, energy and toughness made him take the day. As for the Ifo Ekpre-Olomu, he wasn't blazed in the game but had some downs at some stages. The 5-foot-10, 195 pounds was subject to giving up some easy plays against his opponents. In the beginning of the season, Ifo Ekpre-Olomu was seen as among the best college player in the league and if not in the league but the best in DB in his college. However, he has overseen a downfall especially in his stock.
Freshman RB built for pros
There is a new kid in town that is following the footsteps of another legendary player. Royce Freeman a RB who plays for Oregon has been compared to Jonathan Stewart who also played for the same team. Freeman possesses the power which helps him make a short burst and catch the outside balls. His size also plays a big role in the game. The Ducks has been lacking able backs who can cope with the NFL and if given a chance, Freeman can be the right man for the job.