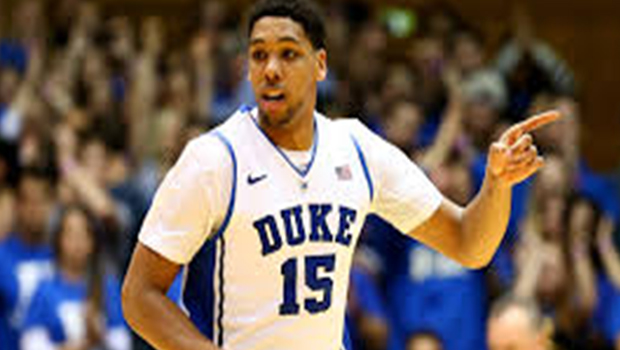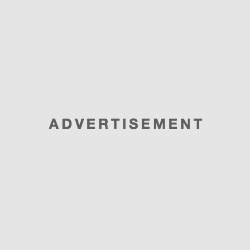 Jahlil is an American basketball player who was born in December 15th 1995. He is the son of Chukwudi and the Late Dacresha Lanett Benton. His mother passed on when Jahlil was 9 years of age. He and his siblings were then raised by his father and their aunt Chinyere Okafor-Conley. He has 2 younger brothers Ashondre and Jamonte and older sister Jalen. His father too played basketball as a power forward for West Texas A&M University, Carl Albert College and Westark Community college as well. His mother also played basketball and thus is was raised in a family with much knowledge on the game.
Okafor is well talented even in other activities, he plays chess and can play musical instruments like the tuba and saxophone. He has been friends with his fellow teammate Tyus Jones since they were young and his cousin Emeka Okafor won the 2004 NCAA Tournament.
He plays for men's basketball team for the Duke Blue Devils. He joined the team and had received much recognition after he was awarded the Collegiate National Player of the Year. For his high school basketball he played for Whitney M.Young Magnet High School and while in high school he was also awarded the high school national player of the year by Parade, McDonalds and USA Today. Jahlil and Tyus Jones his friend then signed for Duke together as a package.
He has maintained top in the recruit ranking for several years even early as his high school years. In 2012 he received the Tournament MVP for the team that world gold in USA at the FIBA Under17 World championship. The year that followed his team Whitney Young won the Chicago Public High School League where he played a major role on the win. He has received several awards in his junior and high school years among which was being named the ACC player of the year.
In 2011 Okafor beat Dakari Johnson who ESPN HS had named the National Freshman of the Year for the a spot in the USA under 16 Championship Team as he made the team but Dakari did not. In his sophomore season he was ranked the number one center and in 2014 SLAM Magazine ranked him the second best player in the national class of 2014 after Andrew Wiggins taking the top spot. In his sophomore season ESPNU ranked him third in that class in January but by the month of April he had risen to take the second spot.
He has shown a very impressive character in his game and skill, he is also consistent in his results and in most cases he has demonstrated finesse and perfect skills making his team win games. He has been seen to rise to occasion when the need arises and scoring those important points during important minutes of the game. Having represented his country in international competitions it is beyond doubt that Okafor has a great future in the game and will rise to be one of the big names in the sport.