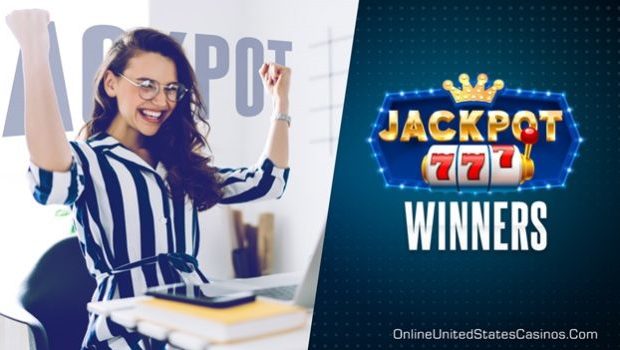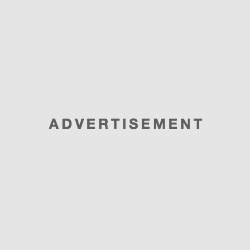 At OUSC, we make sure that players who win progressive jackpot slots at our four recommended casinos don't stay unnoticed. Winning a jackpot prize is an incredible feeling, both financially and emotionally. The fact that the casinos we promote offer players the chance to win one makes them worthy of the highest praise.
In the past four months, BetOnline, MyBookie, Upton Aces, and SlotoCash have delivered their players some really life-changing prizes, thanks to the most rewarding slots they offer and the blackjack tournaments that never stop surprising the luckiest players. Let's see how much they've won and which games were the ones that made their dreams a reality.
News Highlights from January to May 2020
Reels of Wealth and Faerie Spells delivered the biggest jackpot prizes in the past four months.
Prizes between $7k and $400k were won by the luckiest players each month.
The casino that cashed out the biggest prize was BetOnline.
BetOnline
From January to April, the undoubtedly most rewarding casino out of those we promote was BetOnline. In addition to being a safe and duly regulated online casino, worthy of your trust, it is also a site that runs blackjack tournaments every month, and progressive jackpot slots that can provide you with massive prizes.
The biggest blackjack tournament prize at this online casino was won by Bwh1231, who managed to scoop 45,860.50 points in March. Playing Reels of Wealth, a BetOnline player won a magnificent $411,600.44 prize in April. In January, this slot delivered $287,591.11. The biggest prize Faerie Spells delivered in March at BetOnline was $395,244.97.
MyBookie
At MyBookie, two types of slots winners are recorded each month: the ones that play regular slots and win decent prizes and the ones that try their luck on more rewarding slots that feature jackpot prizes.
Greedy Goblins was definitely the slot that delivered the highest jackpot in the past four months, delivering $121,022.14 to a lucky player in January. That champ's win stayed on top for the next two months. In April, playing a regular slot called Royal Reels, the player Tanner P won a lovely $498.79 prize, becoming the player who had won the biggest prize playing a non-jackpot slot at MyBookie Casino for the past four months.
SlotoCash
SlotoCash is the online casino that delivers the most diverse prizes to players. For instance, in January, the player Weslee M. won the biggest reward of $35,000. In February, Loralee P. won $121,400 playing the slot Storm Lords. March was Roch H.'s month, who playing Football Frenzy managed to scoop $55,000. And last month, the top April winner was Travis P., the player who won $48,615 playing Triple Twister.
Congrats to Loralee P., who is so far the luckiest SlotoCash player for 2020. Should you start playing here as well, maybe you'll be the one who precedes this player.
Uptown Aces
10 players are listed on Upton Ace's table of winners each month. Scot S. is the luckiest of them all, winning for two months in a row (January and February) prizes of $37,975 and $49,950, respectively. In March, Yury R. was found on the top of the list of winners, grabbing $49,408. April was the most fortunate month for Robert M., who took home $35,200.00.
Play and Win Real Money
The thing is, the prizes mentioned here are the ones won by the players found on the first spot of the winners' lists. However, you should know that these four awesome casinos deliver prizes between $7k and $400k regularly to 10 players. For instance, the top 10 players at BetOnline had won prizes ranging from $10k to $400k in these four months. At MyBookie, prizes were from $100 to $120k, delivered to both regular and jackpot slots players. SlotoCash, too, delivered great prizes from $8k to $120k to the luckiest players, and so did Uptown Aces with players winning from $7k close to $50k.
Want to join them? Want to be among the top 10 winners for the month of May? Make sure you join one of these four fun and rewarding casinos, and you'll get your shot at achieving that!
About OUSC
OnlineUnitedStatesCasinos.com was created in 2013 as a result of the need to find reliable online casinos that accept US players and would approve American deposits. In the present it is the leading USA online casino authority.