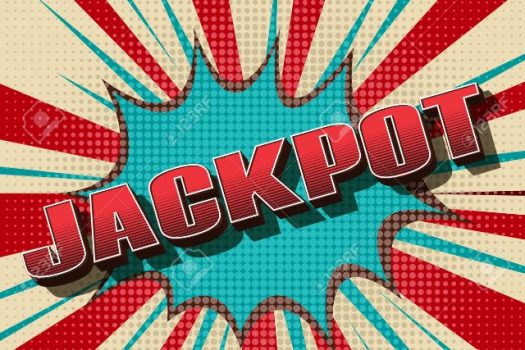 A jackpot winner will help hurricane victims in Puerto Rico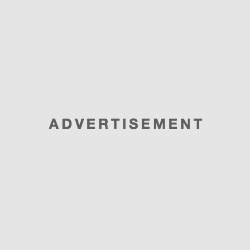 Some jackpot winners are very generous and deserve a lot of luck. Recently, a Winaday player received a $277,482 progressive jackpot through the Pyramid Plunder Slot Machine. Excluding the extremely lucky side of the operation, it should be noted that this jackpot took place last Friday 13th.
His wife, who is more superstitious than him, still has a hard time believing it could have happened.
Generosity at the end of the spin
Jose P. had the good fortune of his life playing the Pyramid Plunder slot machine in full on Friday the 13th. However, he is not particularly superstitious and did not especially think to bring luck by playing this particular day. However, it is on this day that the biggest gain of the site was realized.
"I'm not really superstitious, but my wife is and she struggled a lot to get my chance."
Winaday's previous jackpot record was $255,462, after a young mother dumped a slot on the site. She played at the time at Chinatown.
In short, this last winner is the most important of the site so far and his plans to spend the money have been seen as a great act of generosity. Jose P. announced that he would help financially the recent victims of the hurricane Puerto Rico, a very rare gesture from a jackpot winner.
It is not the US government that would show such generosity, even though they owe millions to the islands of Antigua and Barbuda.
Player for six years on Winaday, Jose happily spend some of the money for him, including repaying some of his debts and those of his mother. He also plans to travel to Korea and Japan. But the rest – an amount that has not been communicated – will go to the victims of recent disasters. We can only congratulate him for his luck and his beautiful gesture!
NB: Jose is not the only one to have won a jackpot this Friday 13. Indeed, a lucky player of Wild Sultan also cashed a superb jackpot on the slot machine Divine Fortune for 331,168€. You can consult the impressions of the winner with her interview given to Inspector Bonus!