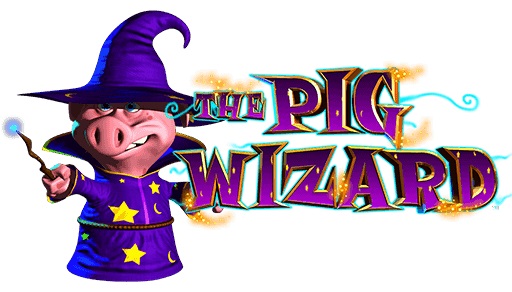 Jackpot record on SkyVegas online casino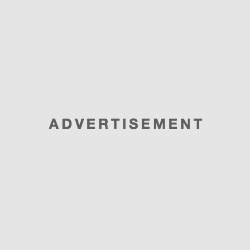 A few days ago, the online casino SkyVegas announced a new record of winnings for a player. Jay, who was betting on The Pig Wizard , managed to win the maximum jackpot with a £3,167,063 reward.
17 minutes to win his millions
Winning a jackpot usually requires you to bet big enough on a machine (some require betting the maximum) but this is not a general truth. What is needed, on the other hand, is an insolent chance. Jay is a 44-year-old online gambler who started spinning on Luck of the Irish and Deal or No Deal before heading for the star of the day.
Having deposited a few tens of pounds sterling, he was ready to validate a withdrawal as soon as an interesting sum presented itself. He never could have foreseen the gain of £ 3.1 million following a spin to £ 0.2 on the slot machine The Pig Wizard. The creation of Blueprint Gaming is extremely popular, especially in the UK gaming market. And now that the world knows that it is possible to win several million with such a moderate bet, players are likely to rush.
The jackpot came 17 minutes after Jay started playing. With this operation, the player becomes the recorder of the SkyVegas site. He already has tons of projects for the future, starting with a superb trip.
"Congratulations to our lucky player who won the biggest jackpot ever, it's a life-changing amount. We are happy that this win was won on The Pig Wizard, a popular game that has enjoyed a facelift just a week before. "Said Matt Cole, one of the directors of Blueprint Gaming.