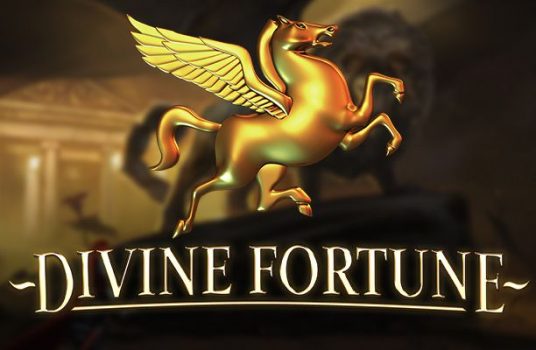 Jackpot Friday 13th: Generous Divine Fortune with a win of 331,168€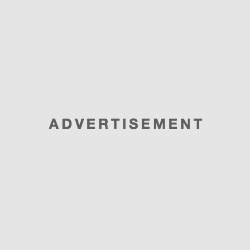 Wild Sultan, one of the favorite online casinos of French speakers, witnessed a few days ago a notable fact: a progressive jackpot of €331,168 was won. But what makes the event really special is that this jackpot was hit last Friday 13th. Amazing no?
Mobile Jackpot on Friday the 13th, what else?
Wild Sultan is a casino that offers a large number of games, supplied by developers such as Quickspin, Play'n Go, Betsoft or Netent. It is thanks to this last one that the life of a player changed last week.
The mysterious unknown, which we still had some information, decided to bet on the slot machine Divine Fortune to occupy the end of its Friday 13. After a few spins launched on the beast of Netent, the miracle blow occurred little after 22h and offered him the progressive jackpot for €331,168.
The player was on the mobile version of Wild Sultan and was betting €6 spin. We do not know if this is the seed of the VIP or if it had gradually increased its bets compared to the beginning of session. Still, the slot made him a divine surprise and confirmed the fact that everything is special on a Friday the 13th!
Wild Sultan regales, not Netent
Divine Fortune is one of Netent's progressive jackpots but is different from Mega Fortune and Hall of Gods. Indeed, it is what is called a local progressive jackpot that is to say that the charge of the payment of the jackpot is the casino that allowed this jackpot, in this case Wild Sultan.
This is a different system from Mega Fortune for example because it is Netent who adjusts the bill when a jackpot is won by a player, not the casino on which the jackpot took place. It's a progressive jackpot (a percentage of each player's stakes feeds the jackpot) but it's not local.
So we can say, given the characteristics of Divine Fortune, that the payment of 331,168€ will be provided by Wild Sultan, even if it is a painful very important. Given the success and the seriousness of this platform, we have no doubt that the sum will be paid. On the other hand, there is no doubt either that this sum represents a good package of money to pay for an online casino.
NB: Divine Fortune is in great shape lately because it allowed a jackpot of 457,000€ last month.