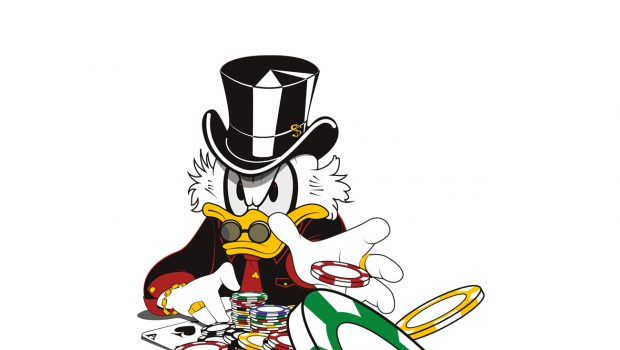 Jackpot Crazy 4 $1 million Poker at the Flamingo Casino in Las Vegas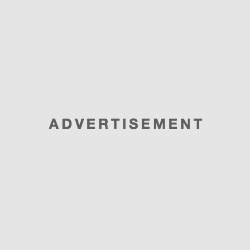 Veera Devabhaktineni is an American live casino player who was lucky enough to touch the magic combination at Crazy 4 poker on April 15, which allowed him to cash a $1 million net. At the time when most Americans had to return their tax returns, Veera could not be happier.
Combination max for max gain
The man from San Diego had chosen to spend a few days in Las Vegas to try his luck. Playing Crazy 4 poker, he managed to hit a royal flush to check, which immediately unlocked the $ 1 million jackpot. This visit to the Flamingo Casino will have been an excellent decision for the player.
The Crazy 4 poker is a variant of poker based on 3-card poker. Invented in 2002 by Roger Snow – vice president of the firm Shuffle Master – this variant has proved very popular since its launch. She is present in a hundred casinos in the United States. The principle is similar to 3-card poker at the level of combinations and bets.
To play a hand, the player must place the ante, the mandatory wager to start. Once his 5 cards in hand, he must decide if he wants to play the shot by paying or raising (usually x3). By the time he pays, he chooses 4 cards from his game to make a combination hoping to beat the dealer. Beat the croupier with a double pair your bet, while touching a suite yields 6 to 1.
In some jackpot variations, it is possible to use all his cards and even another one from the dealer. This was exactly the case with Veera Devabhaktineni who was able to find a straight flush of 9 to the ace with 6 cards.
"It took less than an hour for Veera Devabhaktineni to win the jackpot. He hit a royal flush with 6 cards and instantly became a millionaire. It was not the first time he played here, but it was the first time he had won so much. "A Flamingo spokesman said.