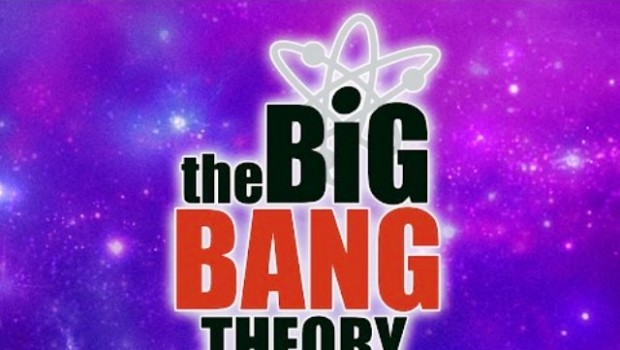 Jackpot Big Bang Theory for $1,149,718 from the first spin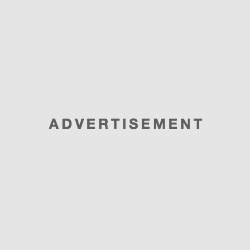 A casino resorts player El Cortez of Las Vegas had the chance of his life by touching the jackpot of the Big Bang Theory slot machine while he had just started playing. His luck brings him $1,149,718 and an unforgettable memory of Downtown Las Vegas!
A spin and jackpot
Timing is something fascinating. The life of anyone can be overwhelmed overnight, just because the timing was perfect. If that player had not been to the casino that day or if he had just launched the spin a micro-second before, his life would be decidedly different. Instead, the one who wished to remain anonymous finds himself at the head of a real fortune? All this thanks to the timing … And a Big Bang Theory.
The Big Bang Theory license is one of the great successes of the developer Aristocrat. It features two more than honest versions of the geek band with good features and a progressive jackpot. Physically, these slots are as impressive as the last jackpot hit.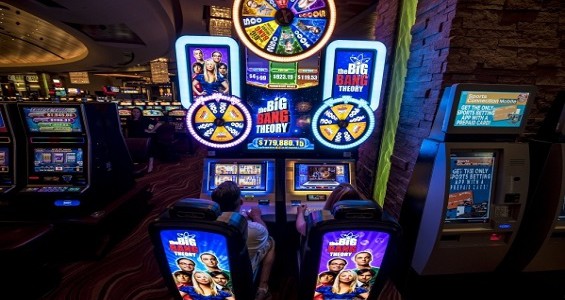 The player had decided to bet a bit on this slot machine and had planned $20 to try his luck. It's when he places his first $2 bet that the machine gets carried away and he finds that the screen shows $1,149,718. Fearing to dream or face a bug, he waits for confirmation from El Cortez officials before jumping for joy and start fantasizing about this fresh money intake.
He wins with this spin the tidy sum of $1,149,718, which is one of the biggest jackpots in the history of this casino. At the time, its timing will have been ideal…
"El Cortez is known for having the most generous slot machines in Downtown Las Vegas and the most frequent jackpots, but $1,149,718 is huge even for us!"Said Adam Weisberg, deputy director of the El Cortez casino.